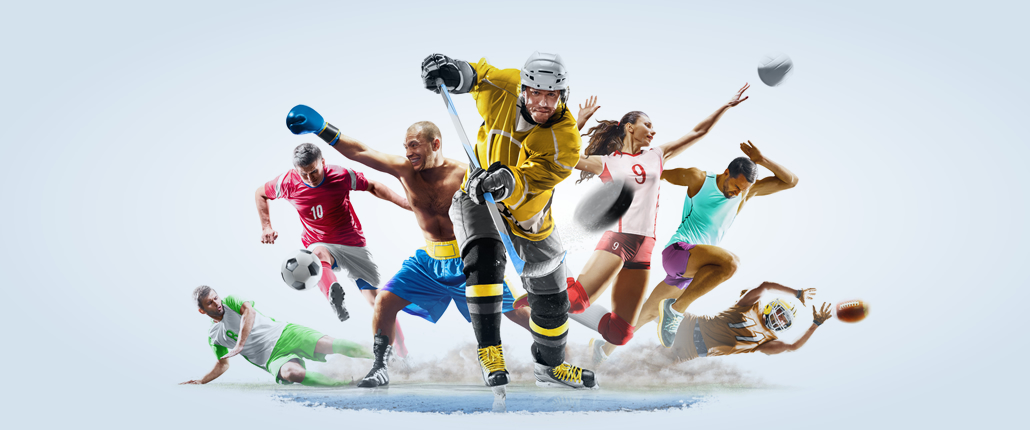 Kompas is one of the biggest Tour Operators in Europe that operates with strong and famous Worldwide business partners and with extensive experience in Sport Sector. In Europe and Balkan area, we are the largest and strongest Tour Operator, present with offices and local employees in every country. Kompas is the official agency of Slovenian National Teams: Football, Basketball, Handball, Volleyball, Hockey, Skiing, Cycling, Kayak/Kanu, Karate/Judo and Slovenian Olympic Comitee.
Our services
full logistics services
hotel accommodation
special food arrangements (sport menus and other specialized diet requirements)
site inspections
Charter Flights
Private Jets
ground handling, transportation, social events, sightseeing, excursions
Sponsors accommodation
Journalist accommodation
Transport (Coach, Van, Car)
Business dinner/lunch VIP restaurants
Guided Daily excursions for Sponsors
sport event management for professional and recreational teams, VIP's, sponsors, press and supporters
VIP client management, hospitality, transportation and meet and greet
multi-lingual staff
Basketball and hockey tour to USA
DALLAS, MARCH 2022
As years before, also this year we will be taking more than 1000 people to Dallas and Houston to give the support to our biggest stars over the sea. Anže Kopitar and Luka Doncic are Slovenian national heroes. In true cheerleading spirit, we will fly to USA for the Games, organising all tickets, flights, accommodations, and guiding services.
Tour de France
PARIS, JULY 2022
Offering different packages for this event. Flying or driving to Paris to be the part of this amazing event, Tour De France 2022.