Denmark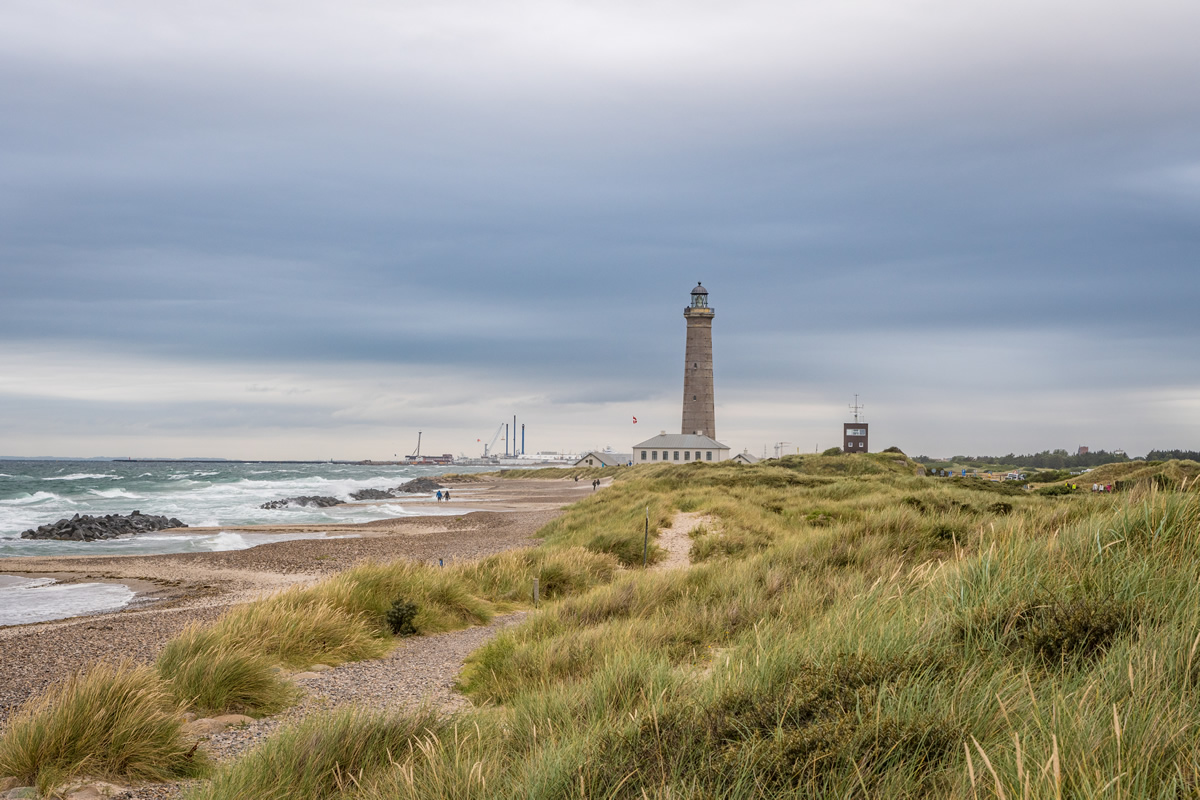 Once the seat of Vikings, Denmark is the southernmost of the Scandinavian countries, comprising the Jutland Peninsula and numerous islands. 
Denmark is characterized by flat, arable land and sandy coasts with low elevation. Officially The Kingdom of Denmark, it's constitutionally a unitary state comprising Denmark proper and the two autonomous territories in the North Atlantic Ocean: the Faroe Islands and Greenland. Denmark is known for its peaceful society, equality, sustainability and hygge (Danish word for a mood of coziness, wellness and contentment).
Copenhagen
Copenhagen is one of the most densely populated countries in the Nordic countries. This buzzing capital is a mix of history, modern architecture and culture with sustainable living and a great restaurant scene. 
Old fairy tales blending with new architecture and design, bridges buzzing with cycling commuters, warm jazz mixes with cold electronica are just some of the Copenhagen's unique charms. It is just big enough to be a metropolis with great shopping, culture and nightlife, yet still small enough to be intimate and safe. Because of its location, it is a cultural and geographic link between mainland Europe and Scandinavian countries.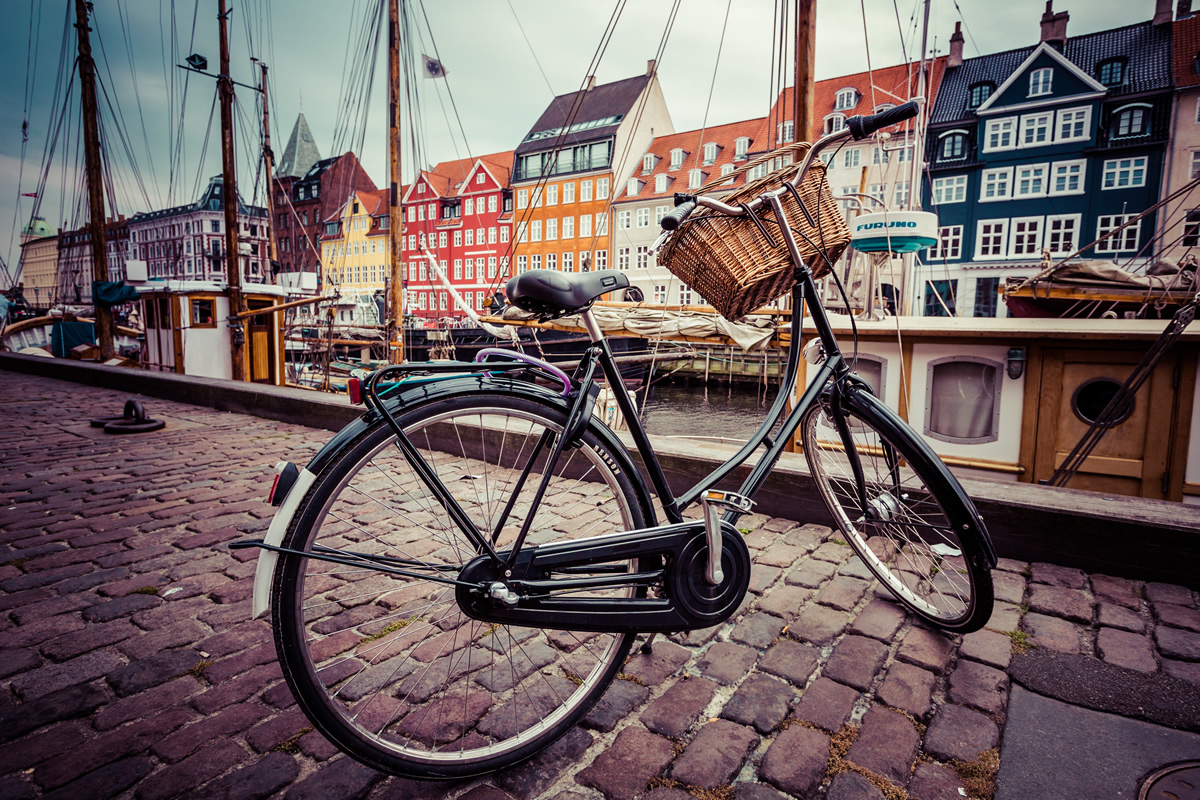 Odense
Odense, Denmark's third-largest city, is mostly known to travelers as the birthplace of  Mr. Hans Christian Andersen. 
Its characterful charming old streets, cultural heritage and inspiring museums offer the traveler a mixture of an exciting night-life, great shopping and of course… fairy-tales. Find trolls and monster-footed benches while exploring the city on foot or go explore the countryside if you are a true castle enthusiast.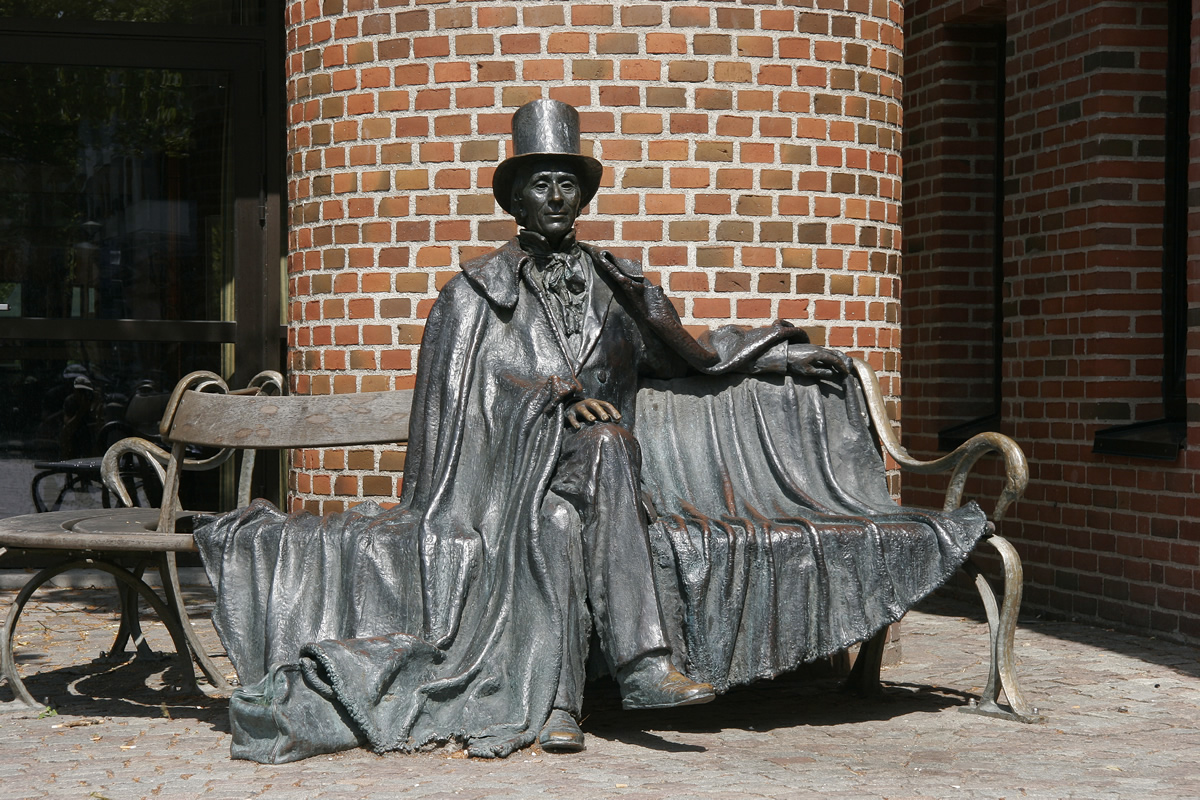 Aarhus
Aarhus is a city on the Jutland peninsula's east coast with an elegant mix of cosmopolitan city and quaint small town charm, with wonderful pubs and restaurants.
Its old town open-air museum, with centuries-old timbered houses is just one of many attractions in this charmingly small city. Visit the nearby greenhouses of the Aarhus Botanical Garden, the contemporary ARoS art museum or the underground Viking Museum. Don't miss out Aarhus' sandy coastline with the extremely photogenic Infinite Bridge and the woodlands around the city.
West Jutland & Coast
West Jutland is known for its dunes, heathlands and amazing wind-blown beaches, offering many attractions and activities.
If you are interested in history, don't miss out and visit the Ribe Viking Center, a heritage centre presenting authentic reconstructions 710-980 AD from Ribe, Denmark's oldest town. Denmark's largest national park Wadden Sea is a feast for the eyes and will offer amazing photo opportunities. Also photogenic is Svend Wiig Hansen's monumental sculpture (Esbjerg's Giant sculpture Man) by the sea shore 4km from Esbjerg. And don't forget, Denmark is also home to Lego, so put Legoland® to your list.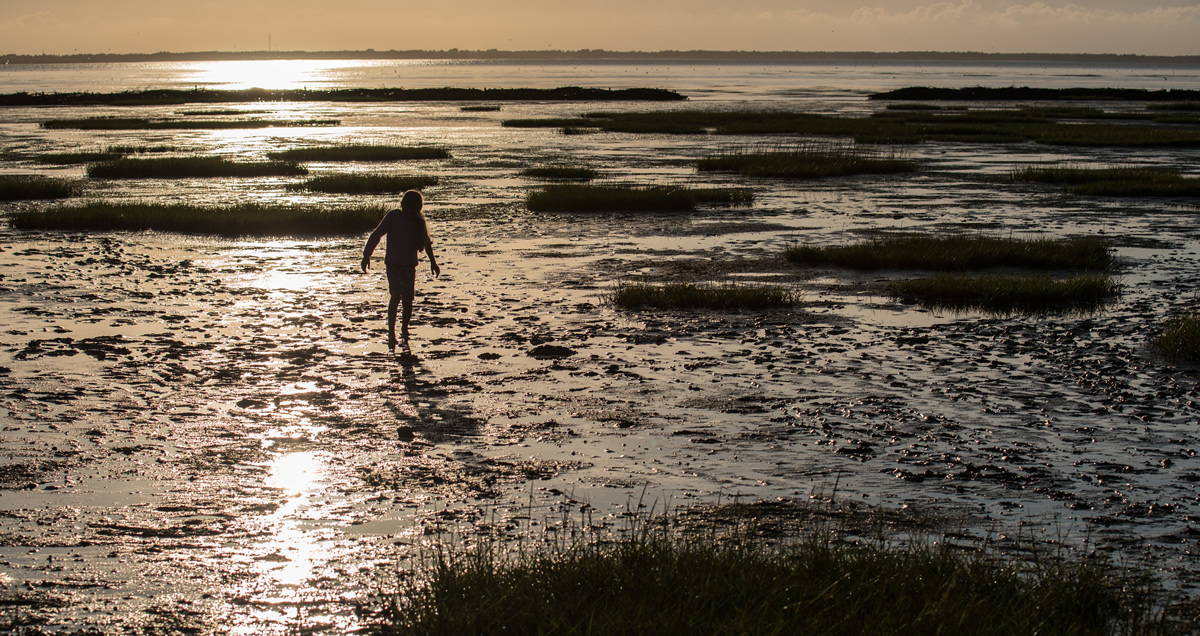 Send a request / Contact us
By submitting an inquiry, you agree to read and agree to the
General Terms and Conditions
and
Privacy Policy
.
GDPR Consent*
All details provided by you will be held by Kompas d.o.o and used in accordance with our Privacy Notice. By clicking 'SEND' you consent to Kompas d.o.o companies contacting you regarding the requested offer and information about our products and services.
I consent
I do not consent