Slovakia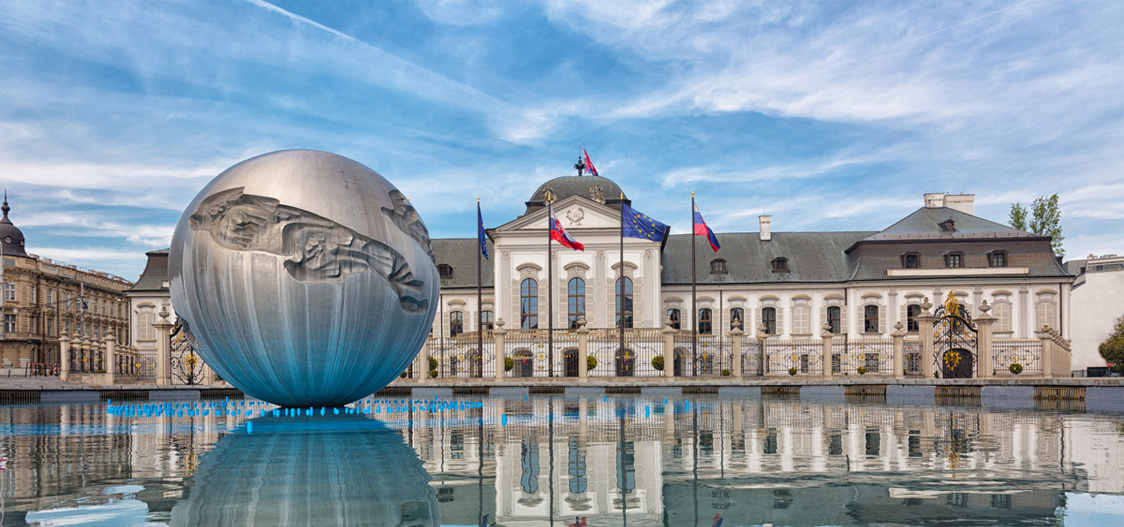 Nestled in the heart of Europe, Slovakia is a little gem, underrated and unexplored. 
For such a small country it is astonishing that it packs in so much – diverse regions, rich folk history, stunning landscapes, activities galore, numerous UNESCO sites and so much more.
Bratislava
One of the youngest capital cities in the world yet known for its historical monuments – that is Bratislava for you. 
The highlight of the city is the contrast owing to its 2,400-years-old history and the energy of a youthful city. The city is at the base of Small Carpathians Mountain Range and on the longest river in Europe, Danube known as Dunaj in Slovakian.
The most attractive sights are located in the cobbled streets and magical squares of the Old Town including the National Theatre, Blue Church of St Elisabeth, St Martin's crowning Cathedral and Bratislava Castle. Cycle along Danube, embark upon a cruise to Devin castle or visit Cerveny Kamen.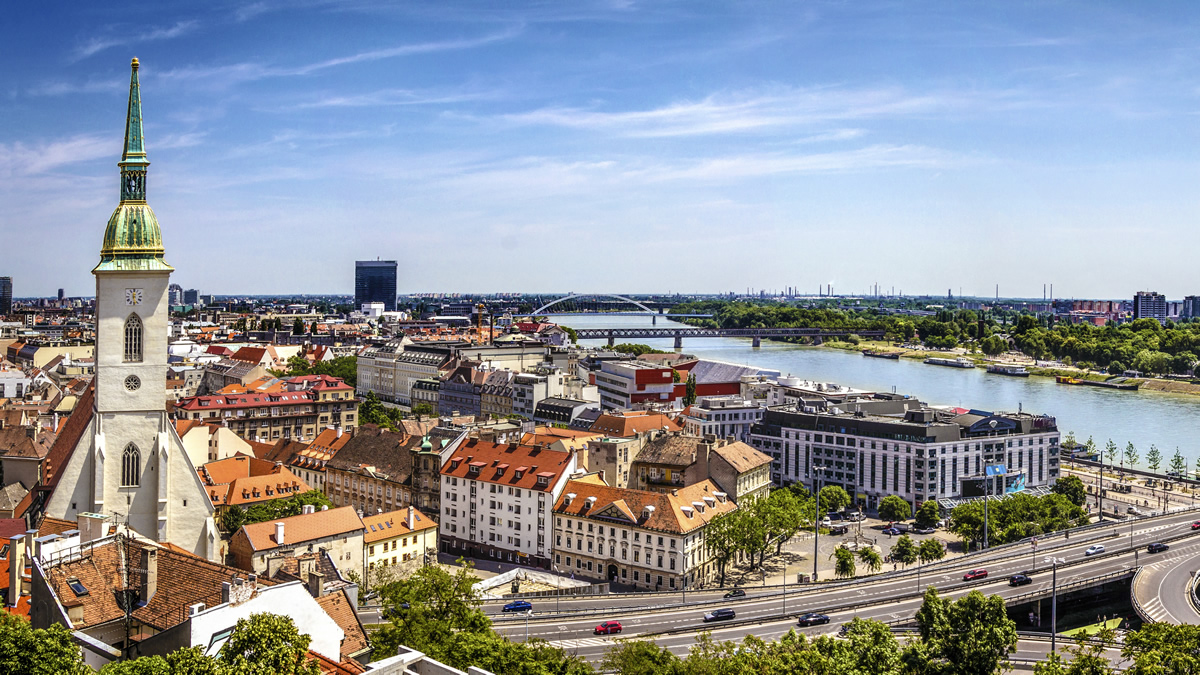 High and low Tatras mountains
High Tatras Mountains are one of the smallest mountain ranges in the world yet the highest of Slovakia over 2500m height. 
They are the only alpine mountains of the Carpathian range and spread across the border Slovakia and Poland. Low Tatra Mountains are famous for their caves Demänovská jaskyňa slobody and Demänovská ľadová jaskyňa.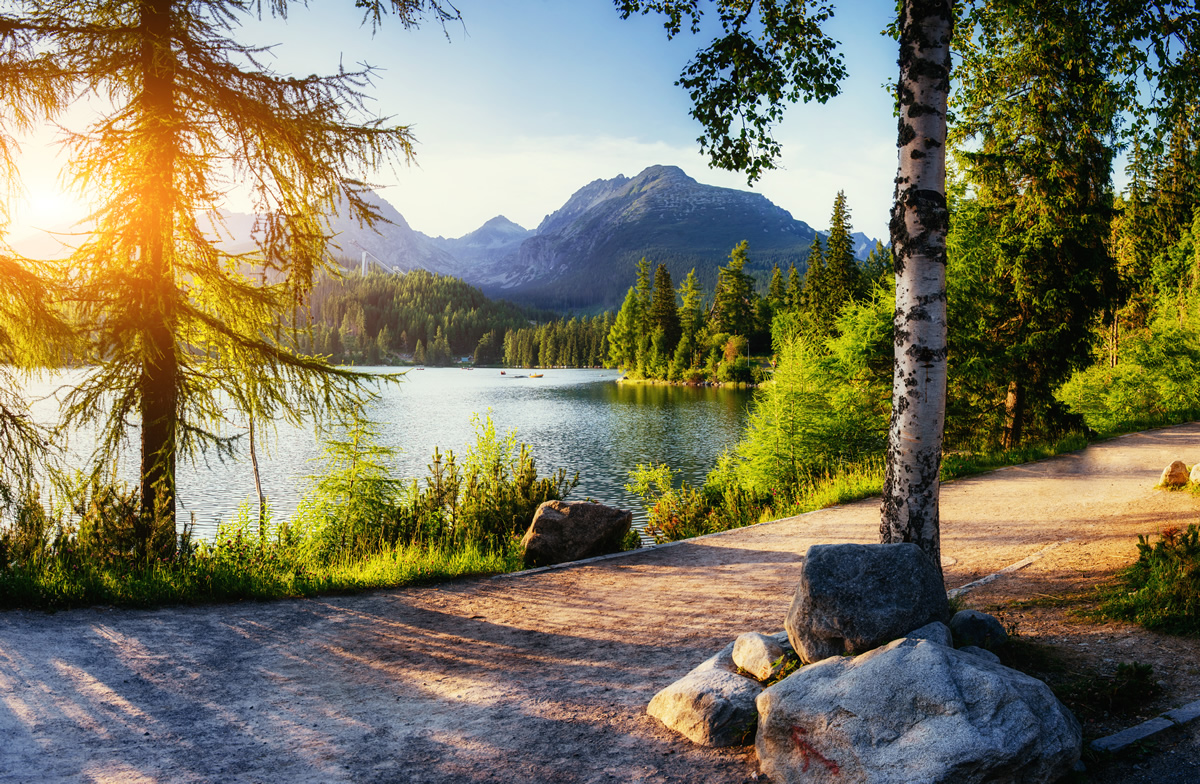 Čičmany
The typical village ČIČMANY surrounded by the mountains Strážovské vrchy and Malá Fatra in the southern part of the valley Rajecká dolina is famous for its original log houses with the typical white ornamentation. 
The unique and characteristic element of log houses in Čičmany are their exteriors ornamented in geometrical patterns.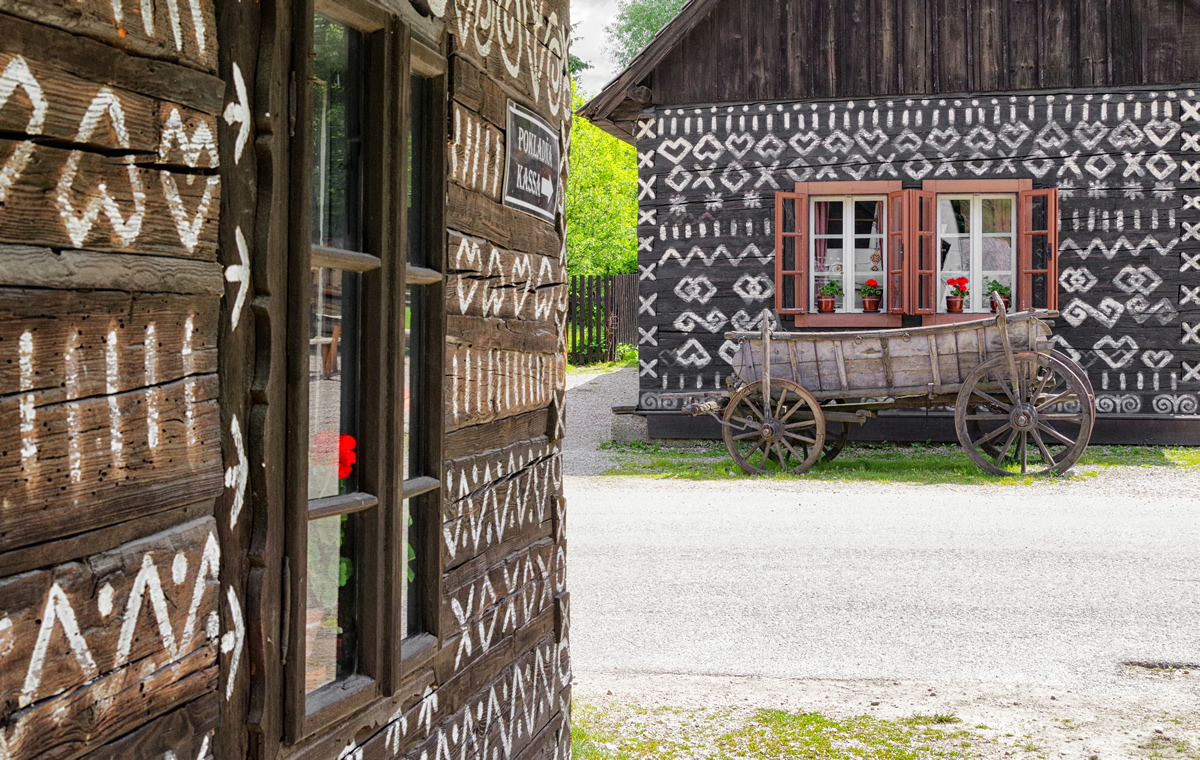 Kosice
Kosice is the 2nd largest city in Slovakia. A place where east and west meet, where history and human destiny mix with the present.
A unique Central European metropolis and European Capital of Culture 2013! Košice is home to the oldest marathon in Europe, it boasts the largest heritage reservation in Slovakia, as well as the largest and most important gold treasure in Europe, but most importantly, it is a city where life is lived and enjoyed.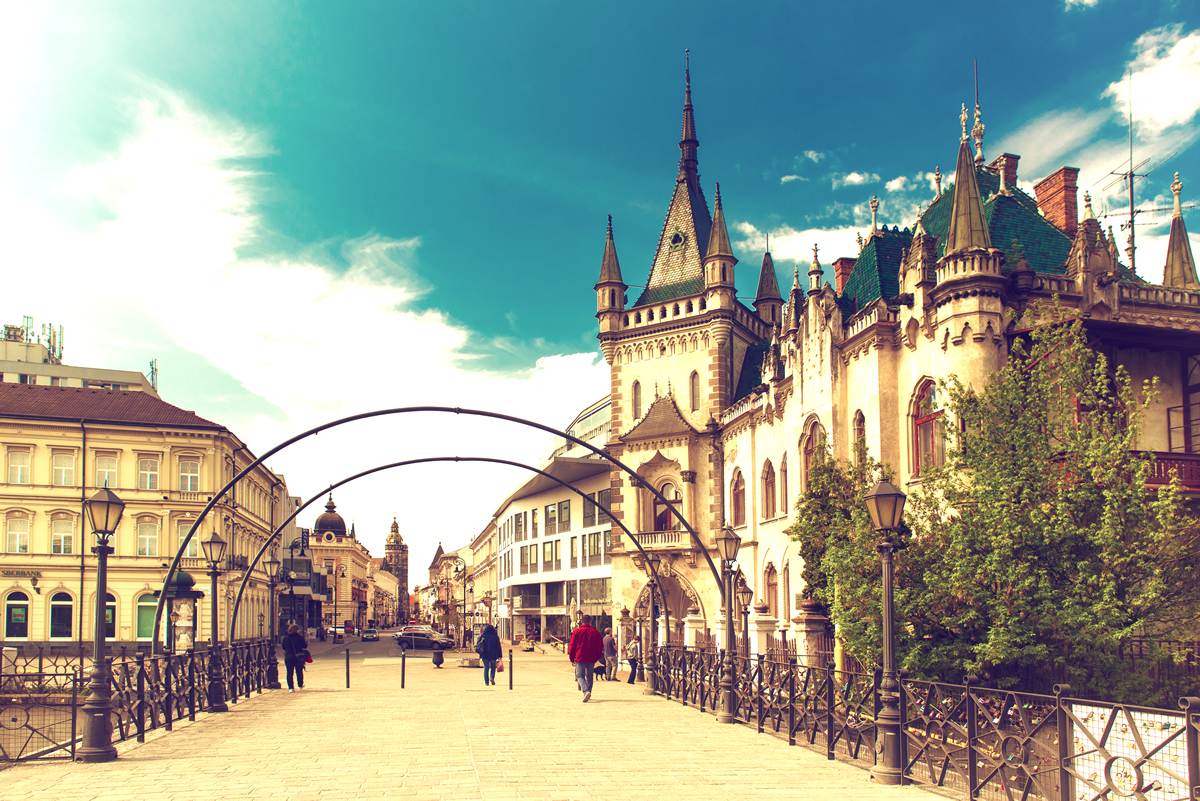 Send a request / Contact us
By submitting an inquiry, you agree to read and agree to the
General Terms and Conditions
and
Privacy Policy
.
GDPR Consent*
All details provided by you will be held by Kompas d.o.o and used in accordance with our Privacy Notice. By clicking 'SEND' you consent to Kompas d.o.o companies contacting you regarding the requested offer and information about our products and services.
I consent
I do not consent