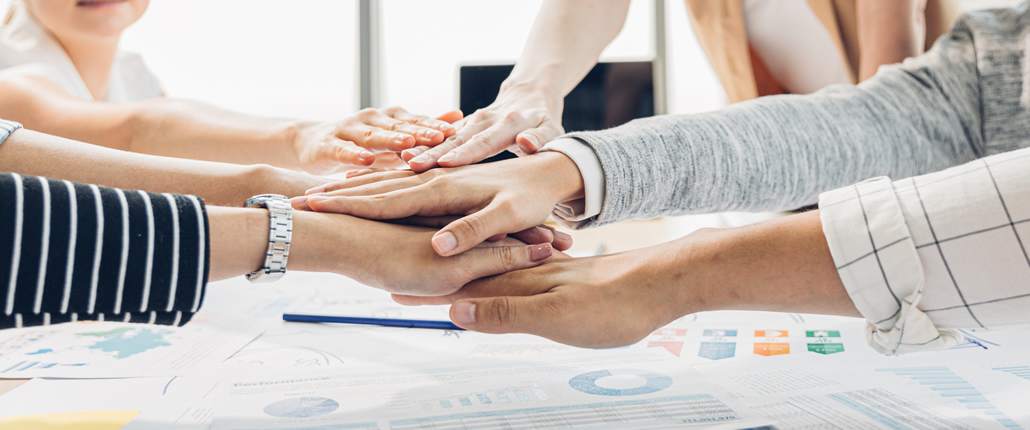 Kompas Team makes the Difference
All the competitive advantages aside, Kompas's staff are what really made the difference and took the company to the peak of the market.
Together with the regular external workforce – guides, tour managers and representatives, animators, transfer van and coach drivers – Kompas's well-trained, experienced and dedicated team members all share one goal: to do all they can to make every stay, every tour, every journey remarkable.
Kompas started by transporting travelers and then developed into a specialist in escorted tours. So, Kompas people have always stayed close to the customer. Confident in their knowledge and experience, Kompas people tailor memorable experiences for our explorers.