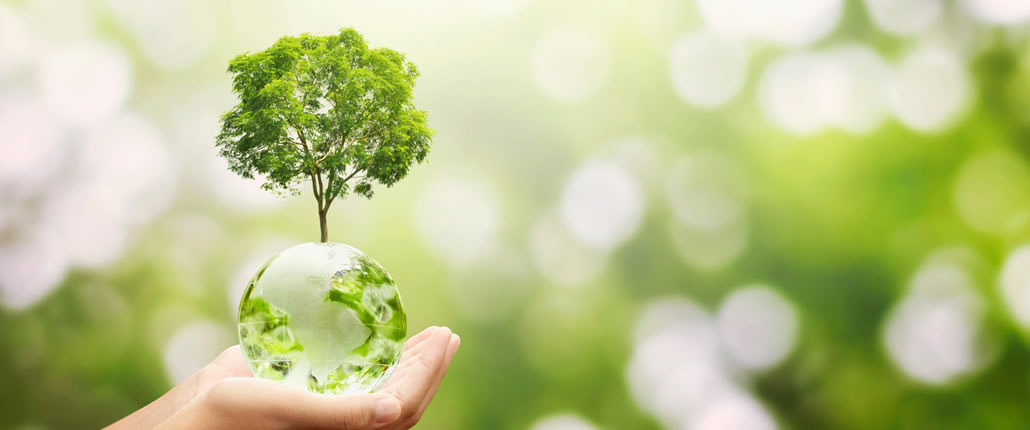 At Kompas, we care about the environment & we implement environmentally friendly policies which include:
Paperless office: reducing the amount of paper & printers
Promoting electronic communication tools
Digitalization of business processes
Waste-paper collection and recycling
Raising awareness among our staff and customers through environment protection ads: The world is beautiful – Let's protect it! 
#Kompas5000
They say that when you plant a tree, you send it into the future instead of yourself, because at least three generations live with each tree. The tree is self-sufficient, its roots reach deep so that its branches can reach the sky. In all religious and cultural traditions, it is a symbol of life. The trees were especially revered by the ancient Celts. Their ages, the druids, consulted the mighty oaks in making great decisions. Oak "is a donor of energy", illustrates strength and fertility, brings optimism, positive thinking, stability, perseverance.
We made a vow to the trees and pledged to plant 5,000 honey plants in 2022.
Our Values
Loyalty – to Kompas and clients; Kompas employees firmly believe that strength lies in bonding and transferring knowledge from one to another. We are also convinced that the knowledge about travels, itineraries and countries that we share with the clients, is building our mutual attachment and loyalty.
The excellence of services; In its 70 years of existence, the Kompas brand has built its reputation mainly on the quality and excellence of its wide range of travel services for tourists.
Responsibility; Kompas team is well aware of the fact that the role of our travel company is a responsible one, for it represents a chain of travel and tourism service providers and at the same time an impressively wide array of packages and products for entire world.
Passionate energy and knowledge; We are company that brings together temperamental and focused individuals. Our common denominator is the interest in tourism and the ambition to fashion travel packages in a creative and productive way. This ambition relies on the rich personal experience and knowledge of Kompas staff.
Creativity and Uniqueness; In the dynamic business environment of today, we seek ways of enhancing the creativeness in our operations, our corporate communications and the products we place on the market.