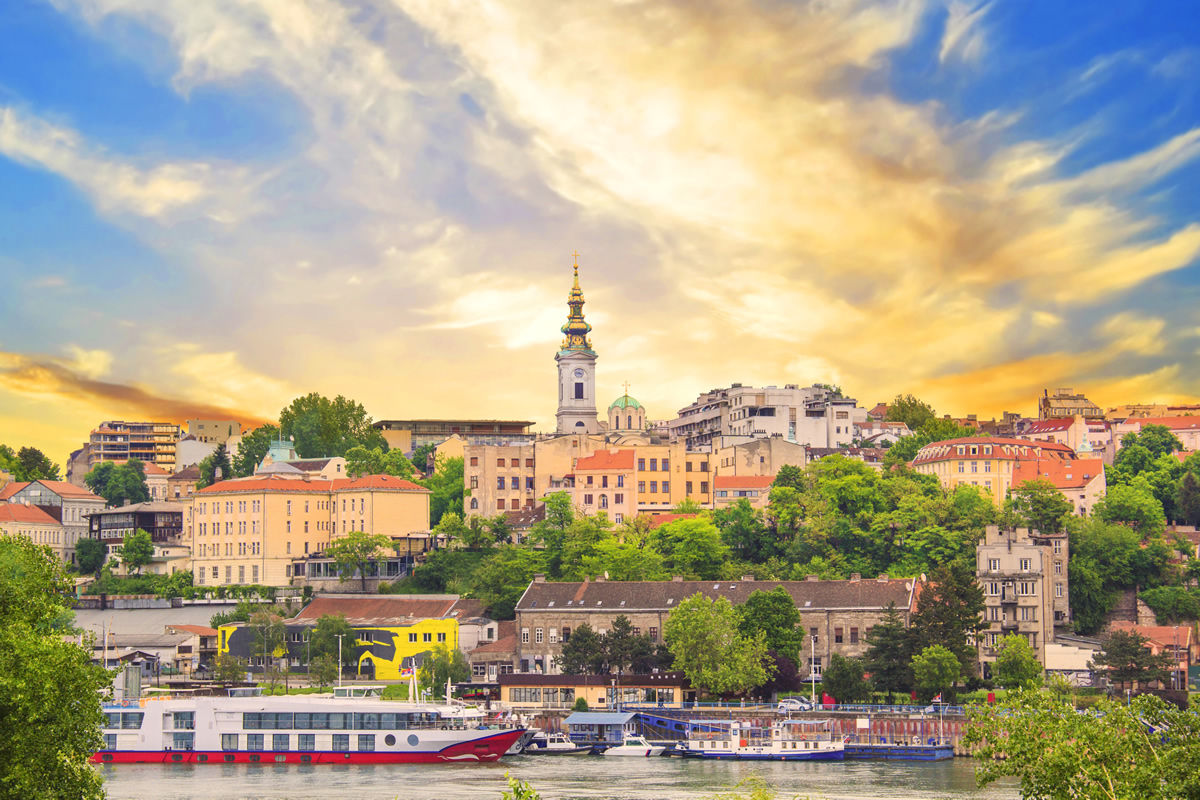 Republic of Serbia, is a country situated in the southern Pannonian Plain and central Balkans. Being at the crossroads of Central and Southeast Europe and therefore also on the crossroads of European history, it is an interesting mix of cultures, ethnicity and religions. 
Discover the generosity and warmth of character of a somewhat nostalgic country whose inhabitants are said to be the most hospitable in the world with a unique sense humour. You will be greeted with a warm and simple smile in Serbia, as if you were one of their own.
Serbia offers amazing tourist and cultural attractions throughout the year. A destination of a thousand treasures, Serbia is proud of its fortresses, monasteries, historical monuments, archaeological sites, parks, mountains, river cruises, wine routes as well as its food, festivals, parties and much more!
Belgrade
"The gateway of the Balkans", Belgrade is a festive city with an eclectic culture. 
From its imposing fortress in the Kalemegdan Park there is a magnificent view of the where the Sava and Danube rivers meet. In the evening, do not miss dinner in the Skadarlija quarter, the "Montmartre of Belgrade". When you add the sunset it becomes one of the most wonderful places in the world.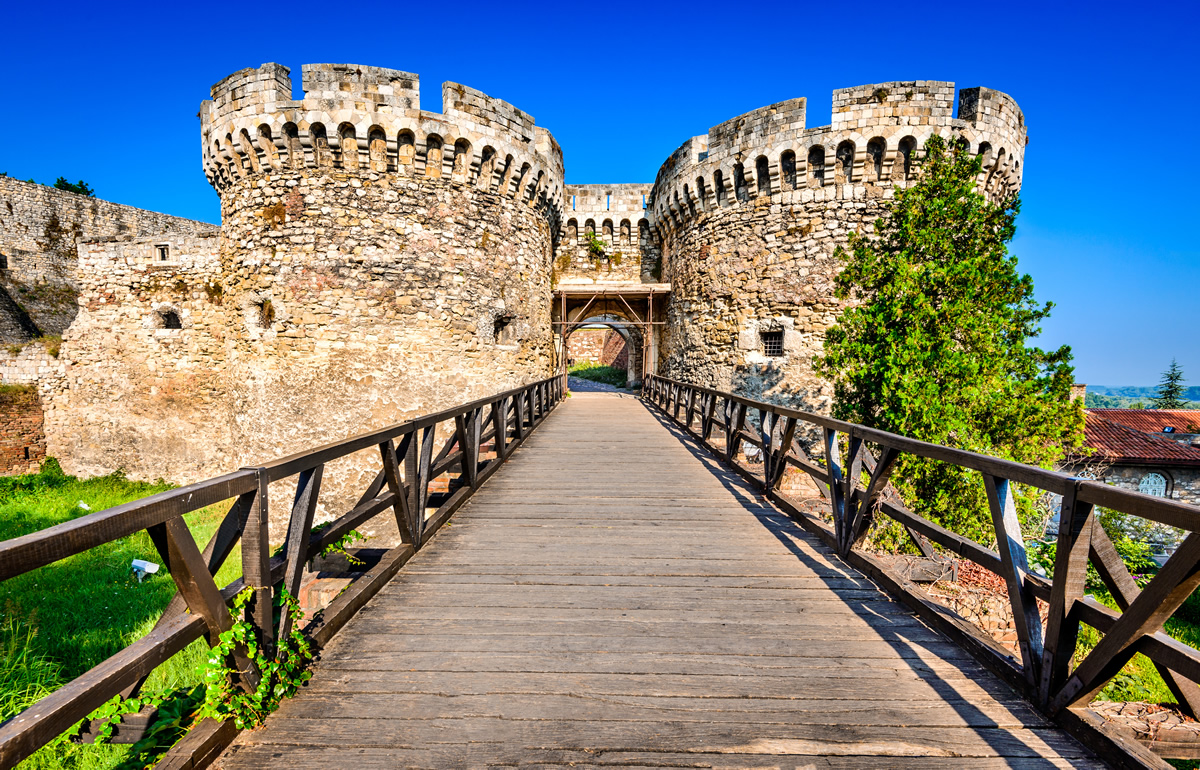 Novi Sad
Novi Sad is a city with a vibrant and creative vibe.  It is known as the city of young people, music, fun and great nightlife.
It is also the home of EXIT festival, one of the best music events in Europe. Visit the old centre of the city and stop for coffee in one of the wonderful cafes. Don't miss the probably oldest street in Novi Sad – Dunavska street and relax in the Dunavski park, the most beautiful park in Novi Sad.
If you visit Novi Sad in the summer, don't miss its beautiful beaches on the Danube. Visit Petrovaradin fort on the right bank of the Danube, it was built in the time of the Austrian emperors and is the most distinctive attraction in this city.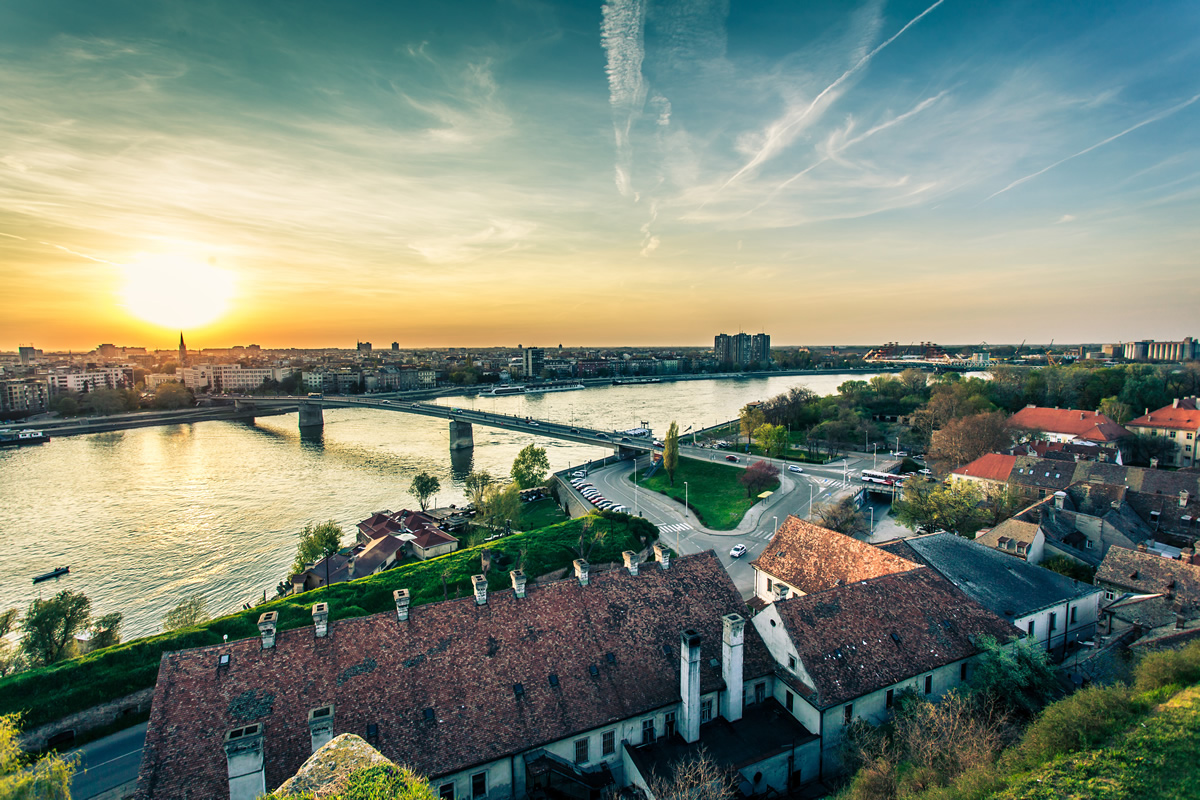 Drvengrad
Drvengrad ("Timber Town") is a traditional village that the Serbian film director Emir Kusturica built for his award-winning movie Life Is a Miracle.
It is located in the Zlatibor District, two hundred kilometers southwest of Serbia's capital. Relocated from other parts of Serbia and Republika Srpska, authentic log cabins and timber houses around the main square make this village incredible photogenic.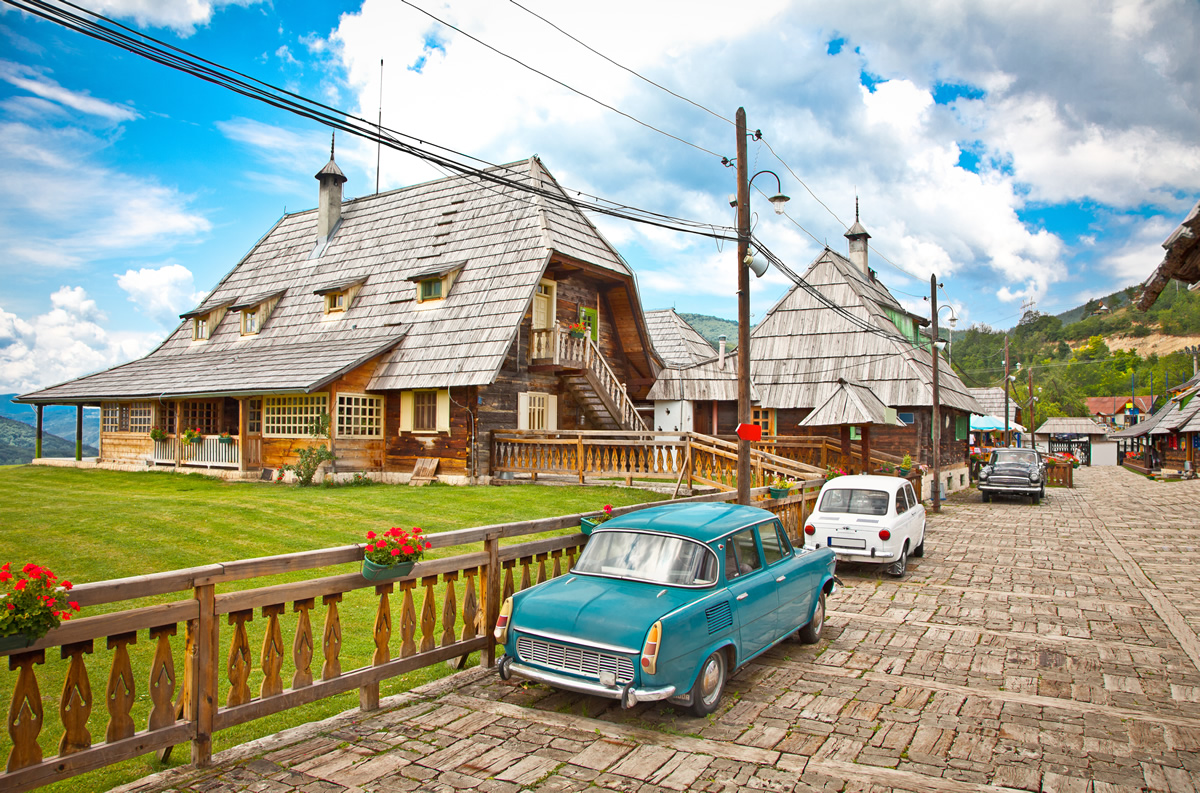 Send a request / Contact us
By submitting an inquiry, you agree to read and agree to the
General Terms and Conditions
and
Privacy Policy
.
GDPR Consent*
All details provided by you will be held by Kompas d.o.o and used in accordance with our Privacy Notice. By clicking 'SEND' you consent to Kompas d.o.o companies contacting you regarding the requested offer and information about our products and services.
I consent
I do not consent
Read More