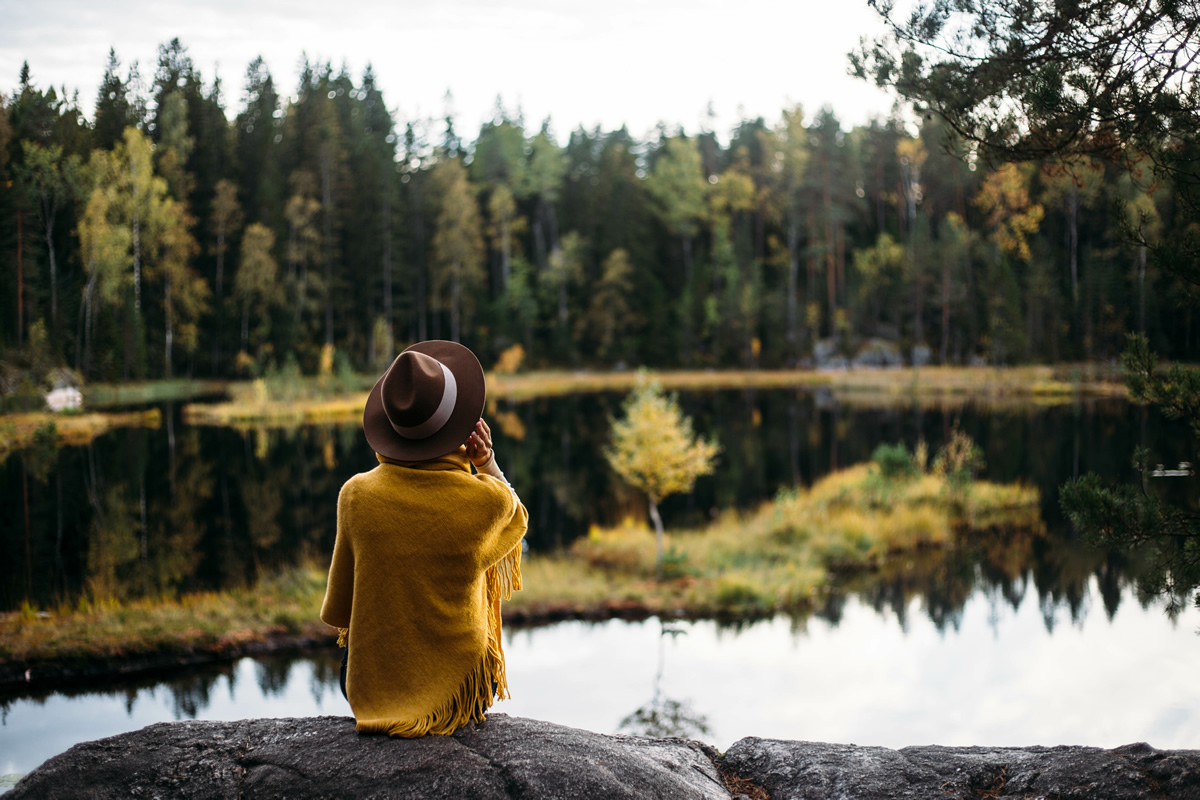 Country with rich forests, brown bears and reindeers, is where you can meet the real Santa and experience the midnight sun and The Northern lights.
Finland is a hidden gem in the far north, just waiting to be discovered.  Its capital, Helsinki, is located on a peninsula and surrounding islands in the Baltic Sea. Finland's Arctic Lapland is a vast wilderness with many national parks and ski resorts. Nearly two-thirds of Finland are covered by thick woodlands, making it the most densely forested country in Europe.
Helsinki
Helsinki is the largest city and the capital of Finland, a vibrant seaside city with beautiful islands and green urban areas. It's also the leading seaport and industrial city of the nation.
Helsinki is home to many great structures and buildings, the 18th-century sea fortress – Suomenlinna and the symbol of the whole of Helsinki – Helsinki Cathedral are must see attractions. For its unique architecture with spectacular atmosphere and amazing acoustics, Temppeliaukio Church (Rock Church) is world famous. Known for its stylish design, the fashionable Design District in Helsinki is also an attractive tourist spot. There are many museums too choose from, with The National Museum of Finland on the top of the list. It presents Finnish history from the Stone Age to the present day. To experience the whole Helsinki vibe, visit Old Market Hall, where merchants sell everything from cheese, fish, vegetable, fruit and cakes.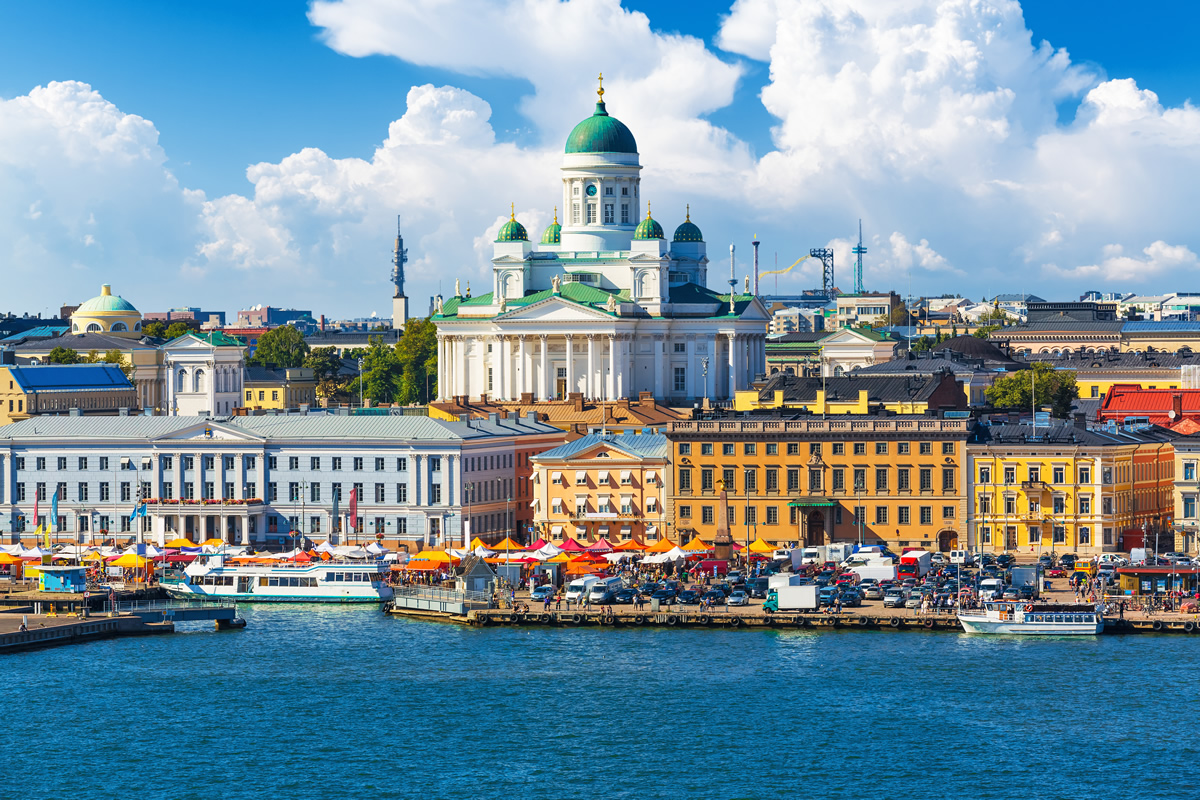 Lapland
Finnish Lapland is the home of Northern Lights, endless summer nights, arctic way of life, reindeer and Santa Claus. 
One of the most famous attractions in Rovaniemi, Finland is the Santa Claus Village, where you can meet Santa Claus and cross the magical Arctic Circle. To experience northern nature, culture, and history up close, visit Artikum, Science centre and museum. Lapland is Europe's last great wilderness with many incredible National Parks. Most known are Pallas-Yllästunturi, Urho Kekkonen and Oulanka. For adventure seeking and active travelers, Lapland offers many famous SKI resorts like Levi, Ylläs, Pyhä-Luosto and Ruka. Try the Icebreaker experience and witness a massive ice breaking power and the cold sea, with a cruise in the frozen water of Bothnian sea. And of course, one of the main reasons for visiting this beautiful country, to see Aurora Borealis. The Northern Lights appear more than 200 nights a year in Lapland.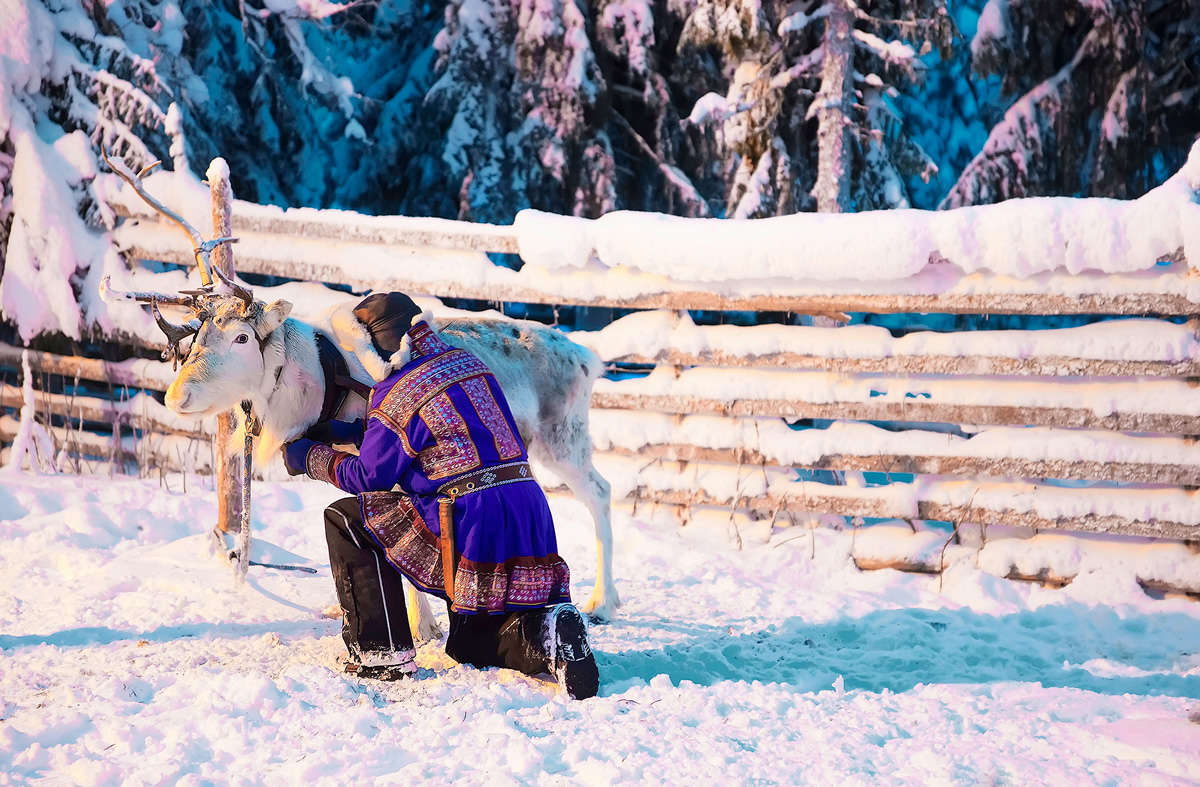 Send a request / Contact us
By submitting an inquiry, you agree to read and agree to the
General Terms and Conditions
and
Privacy Policy
.
GDPR Consent*
All details provided by you will be held by Kompas d.o.o and used in accordance with our Privacy Notice. By clicking 'SEND' you consent to Kompas d.o.o companies contacting you regarding the requested offer and information about our products and services.
I consent
I do not consent
Read More