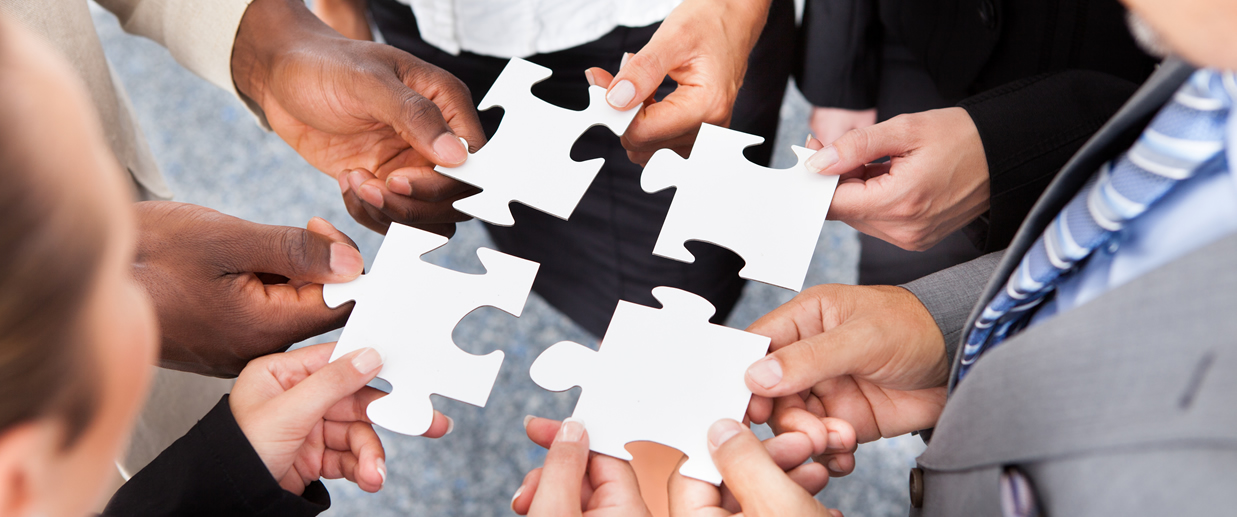 Kompas is specialized in both inbound and outbound travel, mainly in the Adriatic region, in Central and Eastern Europe, as well as in other European countries. Our main activities comprise the wholesaling and servicing of package holidays and package tours, as well as the organization of congresses, meetings, incentives and special events.
Our partners trust us. We believe that it is because we are extremely responsible and professional, flexible and always seeking new solutions and travel formulas that our clients are looking for.
Escorted Tours with guaranteed Departures
Kompas is world-renowned for its escorted tours, the core of its original tourism business.
As the Adriatic ambassador, Kompas has more than 70 years of real-life experience on bus and ship, land and sea. This is where Kompas first earned travelers' confidence and trust, exploring little-known destinations in security and comfort.
From this platform, Kompas became celebrated for memorable cultural tours – famous names and iconic places in Europe's most spectacular destinations. Choose one country or more, with experienced guides, English, German, French or Spanish speakers, meticulous itineraries, and guaranteed departures, and so choose Kompas.
Every guide, on every tour, is a Kompas ambassador.
Leisure Groups
Kompas tours explore the imagination like no others, even beyond the myriad wonders of top European tourism locations and beyond the wonderful Adriatic. Within a group, you can discover the world of Harry Potter, weekend shopping in Milan, observe the premiere of a famous movie in London, be impressed by the enchantments of Vienna's Golden Music Hall or the Berlin Summer Festival, or enjoy staying in Barcelona, Athens, Paris and elsewhere.
Kompas tour designers have the experience and imagination to customize tours for groups with a shared interest, and to assemble the best packages with top quality service and hand-picked experts on board.
This is how our groups have become ambassadors themselves for Kompas tours.
Learn more about Our Destinations and Sample Itineraries.
Cruises
Imagine waking up with the view of a new island or harbor, with landscapes that relax the body and soul… Irresistible, isn't it? If you would like to turn your vacation into a truly hedonistic experience, hop on board and explore Croatian coast sailing with our amazing cruises.
Visit adriatic-cruises.com for more.
Individual Travel
Take the strain out of independent travel and let our FIT department manage your accommodation, flights, transfers and all the services that ease your path. No-one outperforms Kompas efficiency.
Whatever you wish to explore – English history, Italian gusto, Spanish flair – Kompas experts can guide you to the right destinations. Explore mosaic of Adriatic and Kompas can guide you to people and places that most people do not even know.
That is how Kompas became the partner you have been looking for.
MICE
Kompas has won the Trusted Brand award in tourism, testimony to its professionalism in organization and focus on details. Nowhere are these strengths more prized than in the corporate world, hence the Kompas track record in MICE sectors.
From European tourist highlights and the Adriatic mosaic, Kompas offers companies and their clients unrivalled choice: from city centre conferences with a cultural edge to peaceful escapes in the Alpine countryside; from spa-based recuperation to team-building on the Adriatic coast.
Whatever the choice, Kompas provides highly qualified support, the best technical equipment and on-the-spot creativity. In business as in leisure, Kompas makes travel a pleasure, and it is always the partner you have been looking for.
SPORT
Kompas is one of the biggest Tour Operators in Europe that operates with strong and famous Worldwide business partners and with extensive experience in Sport Sector. In Europe and Balkan area, we are the largest and strongest Tour Operator, present with offices and local employees in every country. Kompas is the official agency of Slovenian National Teams: Football, Basketball, Handball, Volleyball, Hockey, Skiing, Cycling, Kayak/Kanu, Karate/Judo and Slovenian Olympic Comitee.
Read more about Kompas Sport.