Hungary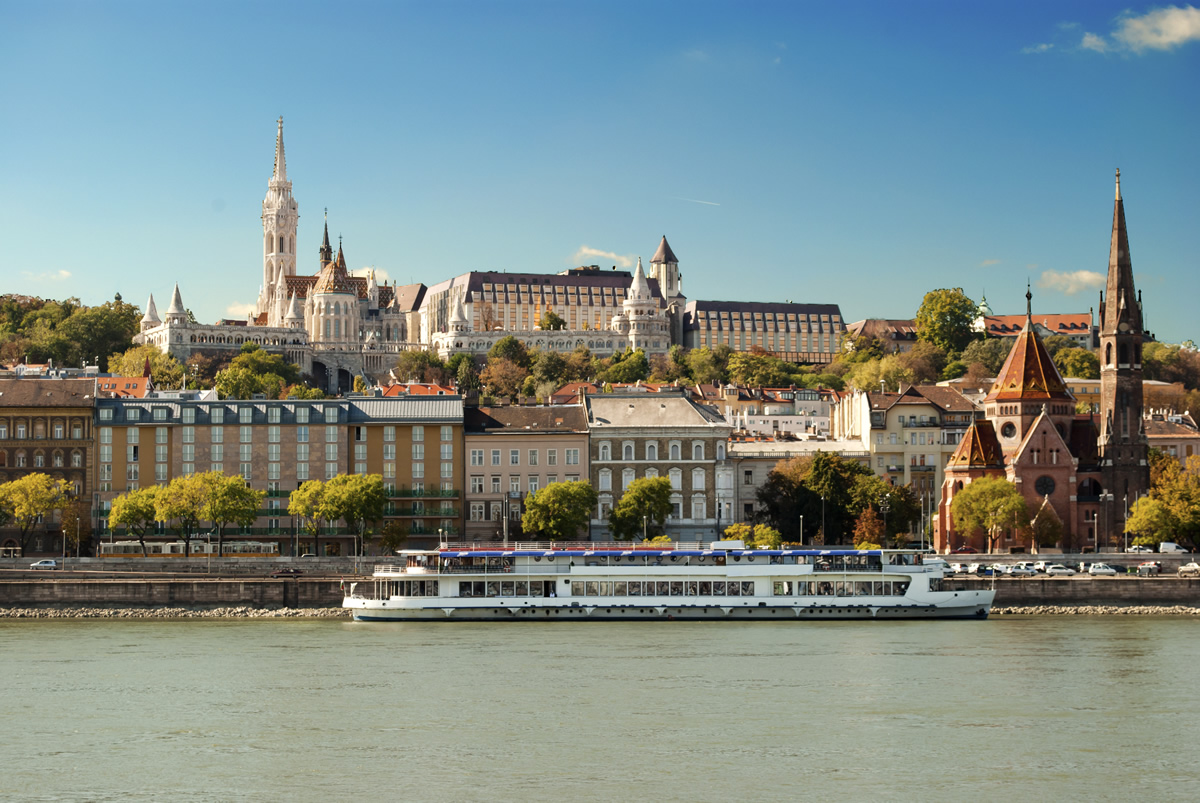 This small country is one of the oldest European countries, situated in the middle of the continent in Central Europe.
This is the country:
– which boasts one of the world's most beautiful cities: Budapest, the "Pearl of the Danube"
– where 2,000-year-old Roman ruins and 400-year-old Turkish monuments can be found side by side
– where Central Europe's largest freshwater lake – Balaton – is located, providing a natural paradise for its visitors
– Land of thermal baths: where hundreds of therapeutic mineral springs gush up from the depths
– And there is something else that keeps bringing visitors back to us – the legendary Hungarian hospitality.
Budapest – the city of sparkling lights
The capital of Hungary, the largest and most populated city is Budapest. It is a food capital and known also as the city of thermal baths.
Caving, beer bikes, escape rooms, and night cruising the Danube are just a few of the amazing things you can do in Budapest.
Going to the mineral-rich thermal spas is what Hungarians do, although few actually swim.
One of the most famous sights is the House of the Nation, or Hungarian Parliament building, the third largest parliament building in the world.
Christmas Markets of various sizes make Budapest also a great choice to visit around mid-November and close to the end of December.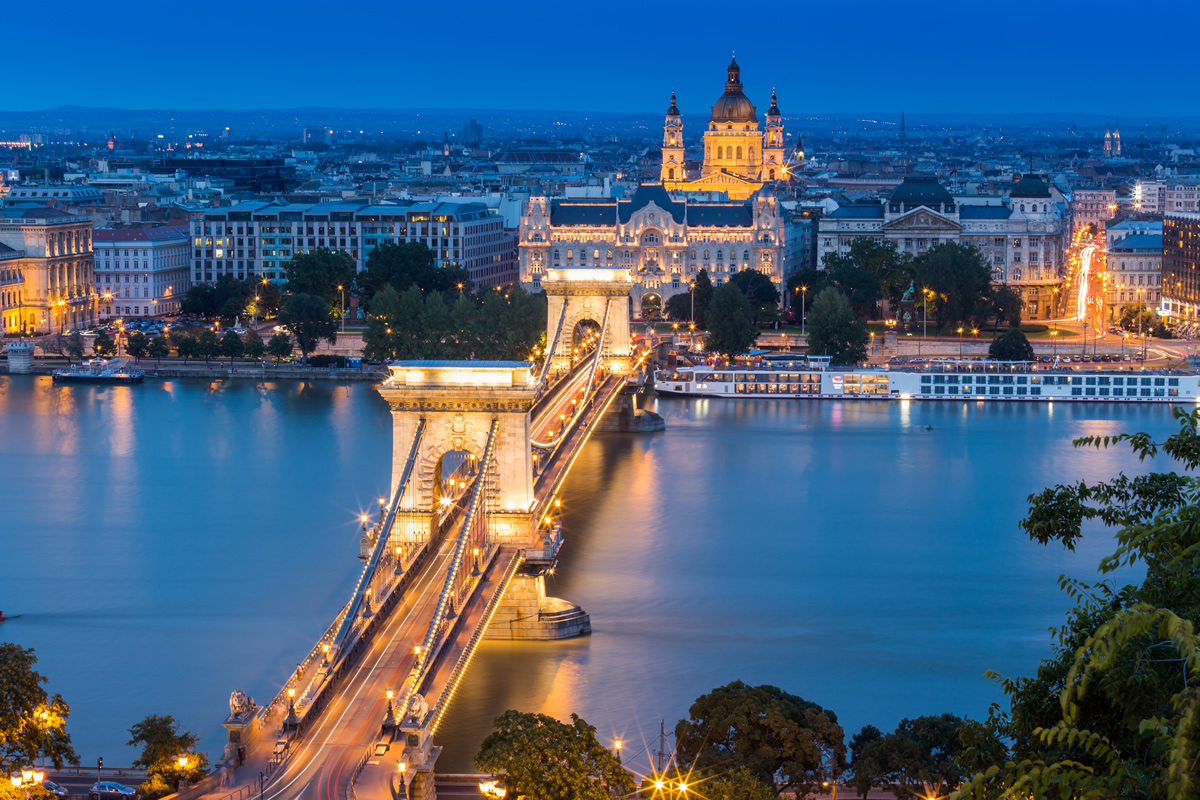 Lake Balaton
When relaxing at a resort becomes more appealing to you than walking another cobblestone street to see another medieval building, head to Lake Balaton. 
Siofok is the lake's party capital, while ferries at Fonyod take passengers to Badacsony, a major wine-growing region. The north shore offers more wineries, the historical bathing town of Balatonfured, or Keszthely with the baroque Festetics Castle.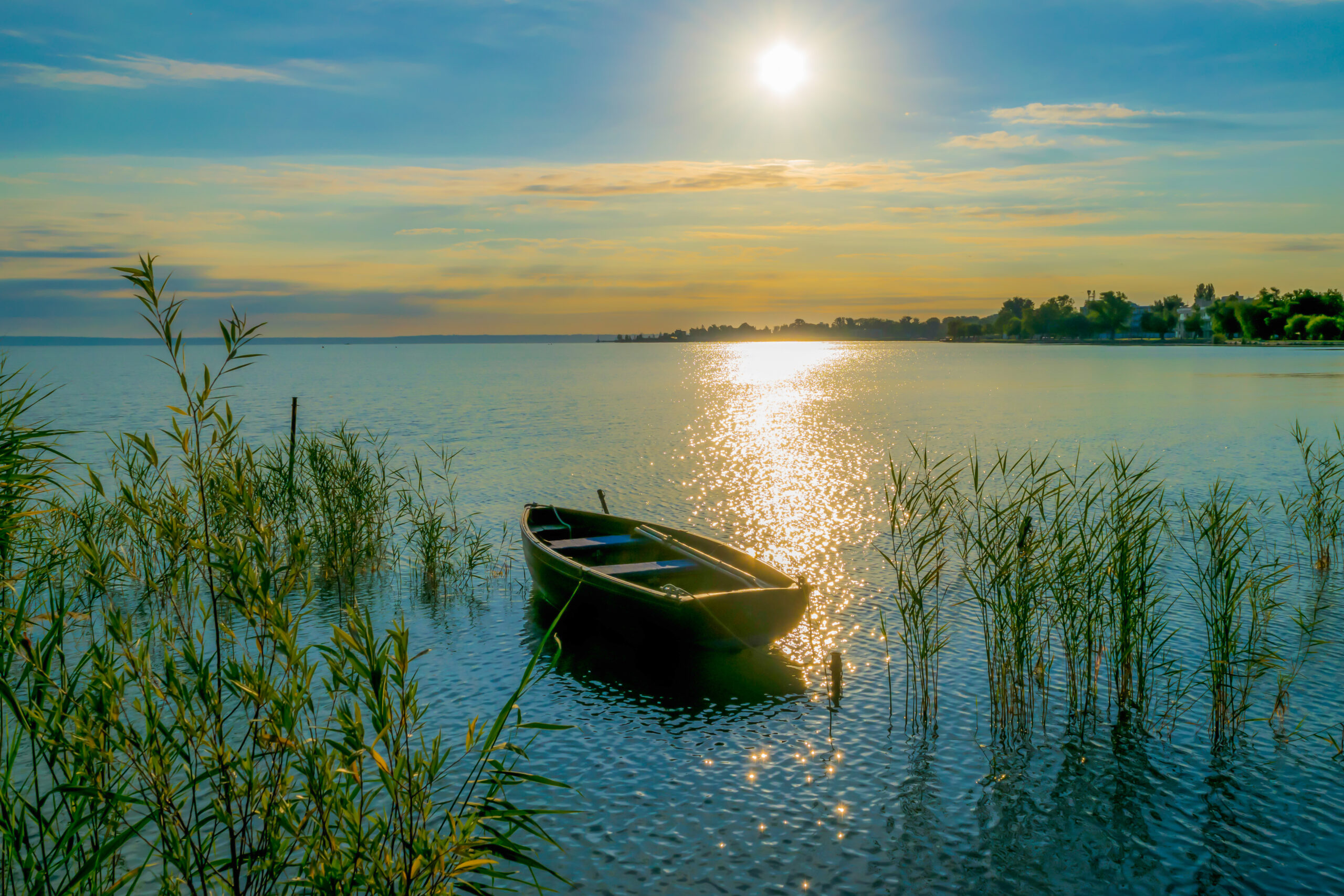 Tihany
Tihany is one of the most popular holiday resorts on Lake Balaton.
A must-visit landmark in the town itself is the beautiful 17th-century Benedictine Abbey with its spectacular views of the lake and the surrounding area, a particular treat in spring when the region's almond trees are in bloom, and again in the summer when the fields are a sea of deep-blue lavender.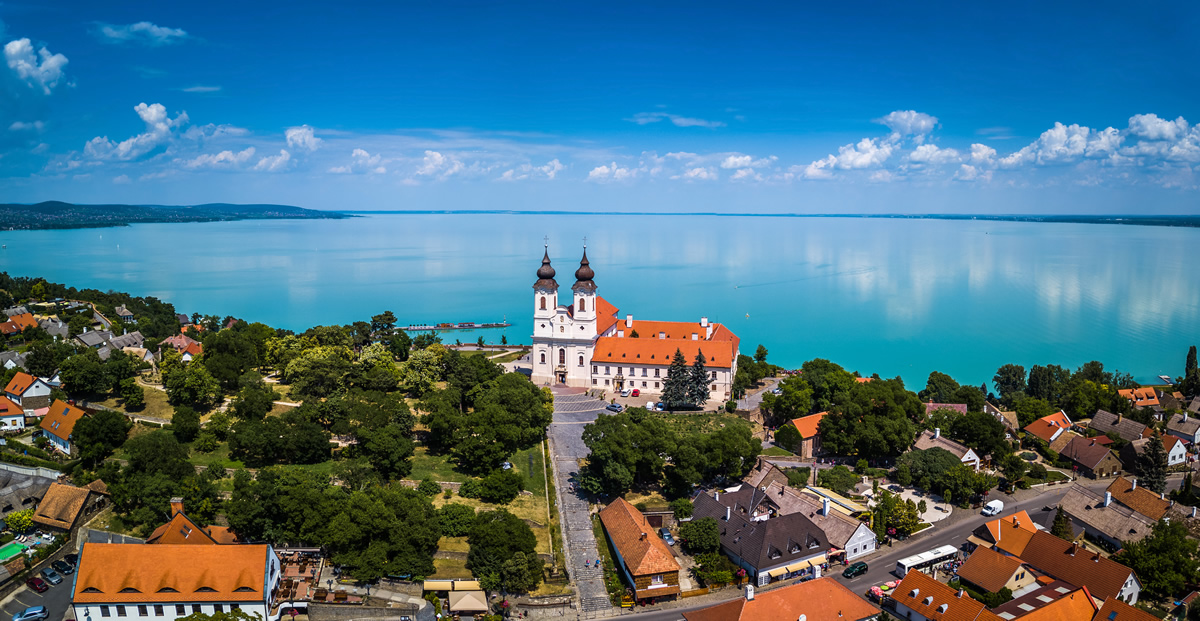 Debrecen
Debrecen, which served as Hungary's capital various times over the century, is an important cultural centre. 
The city has a thriving music scene and is home to the Bela Bartok International Choir competition.
Top attractions include the Reformed Great Church, the largest Protestant church in Hungary; the Deri Museum with its collection of ancient Egyptian artifacts, and the annual Flower Carnival.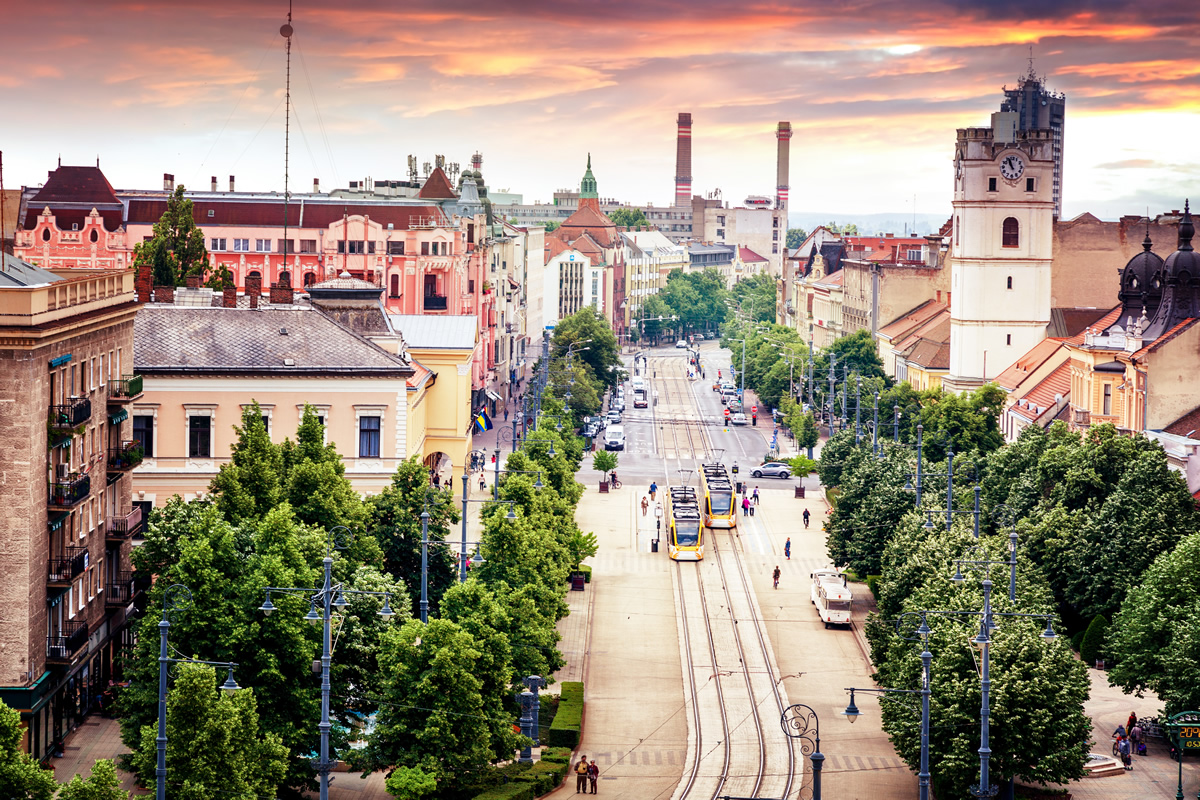 Send a request / Contact us
By submitting an inquiry, you agree to read and agree to the
General Terms and Conditions
and
Privacy Policy
.
GDPR Consent*
All details provided by you will be held by Kompas d.o.o and used in accordance with our Privacy Notice. By clicking 'SEND' you consent to Kompas d.o.o companies contacting you regarding the requested offer and information about our products and services.
I consent
I do not consent