Austria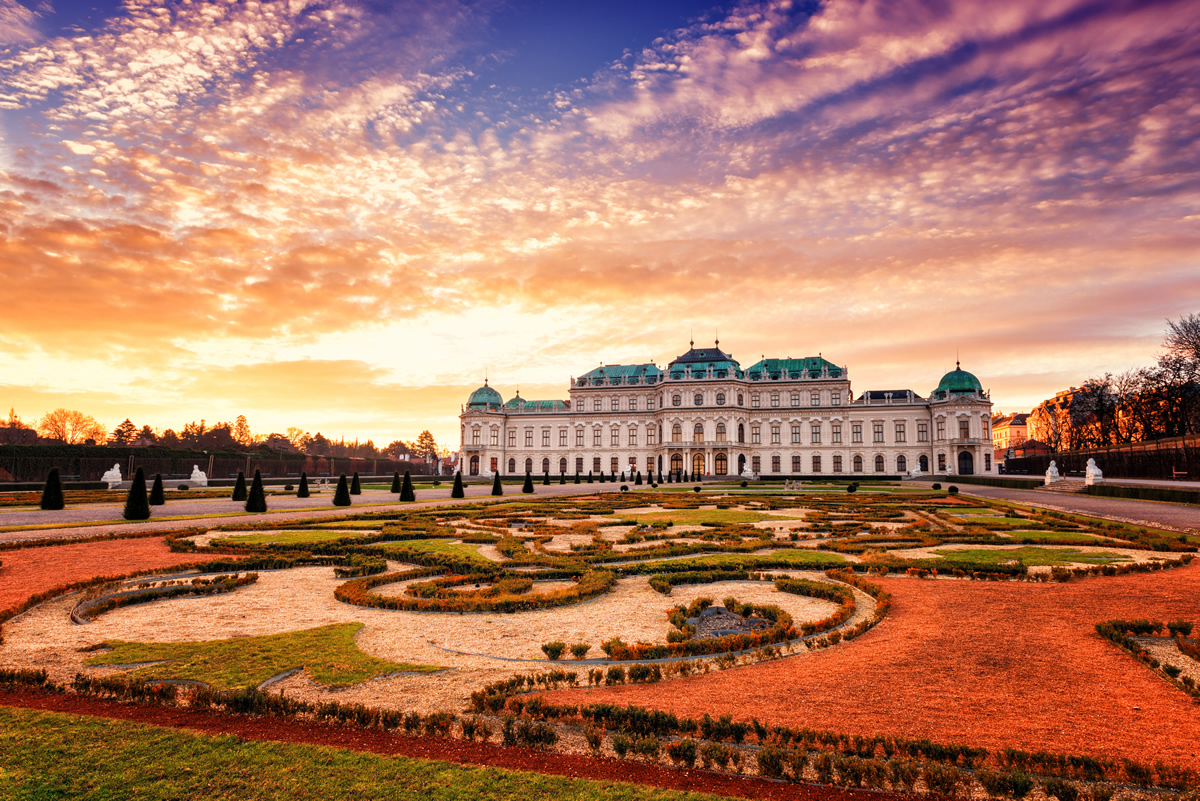 Austria is a wonderfully uncomplicated place to visit located in the heart of Europe. It is a country of contrasts boasting sophisticated cities crammed with culture-seeking tourists as well as epic Alpine scenery and snowy slopes brimming with skiers. 
Most people speak English, and there is a spectacular combination of cultural and natural attractions. Offering travellers' unparalleled beauty in the form of majestic mountains and spectacular sightseeing opportunities, it is famous for its museums and palaces, contemporary cuisine and winter sports.
Vienna – The Capital
Vienna is world's capital of music and the governmental and cultural centre of Austria – one of the richest countries in the world. The strategic location of the city in the middle of Europe makes it a favorite also among meeting planners. 
The capital city of Austria, Vienna ranks as a top international meeting destination.
Viennese wine taverns are called "Heurige "and they reflect the cozy atmosphere along with Viennese wines, delicious food and sometimes live music. Many composers have lived and worked in this beautiful city including Wolfgang Amadeus Mozart, Ludwig van Beethoven, Johann Strauss senior and junior, Johannes Brahms, Richard Strauss, Alban Berg and many more.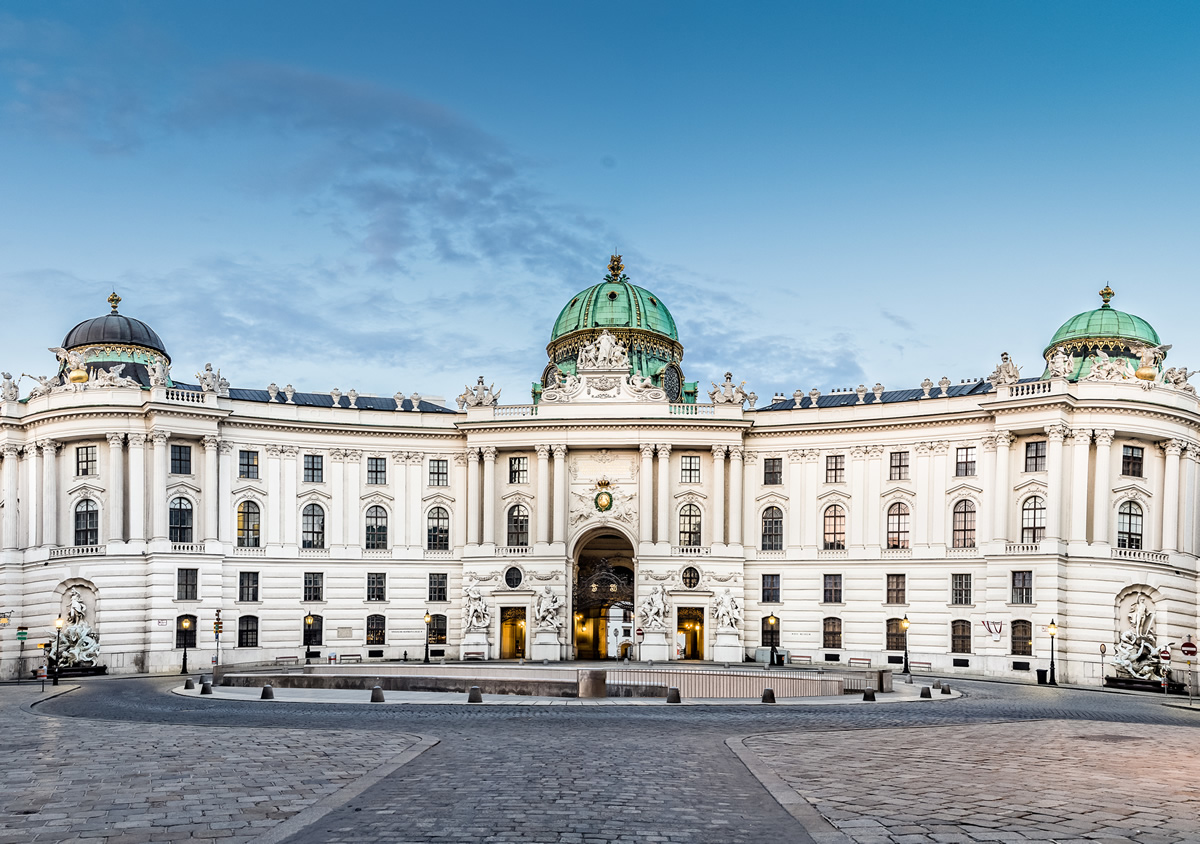 Salzburg
The fourth biggest city of Austria and the capital of the Federal State of Salzburg will charm you with its Baroque architecture of the Altstadt (the city centre), many churches and the small distance to its Alpine surroundings.
Salzburg is a UNESCO World Heritage Site since 1996. Music plays a very prominent role in this 150,000-population town because Wolfgang Amadeus Mozart was born in 1756 here and his house of birth and residence are must-see tourist attractions. What is more, the "Sound of Music" film was shot in Salzburg and surrounding areas, so many visitors are eager to do the tour of the same
name.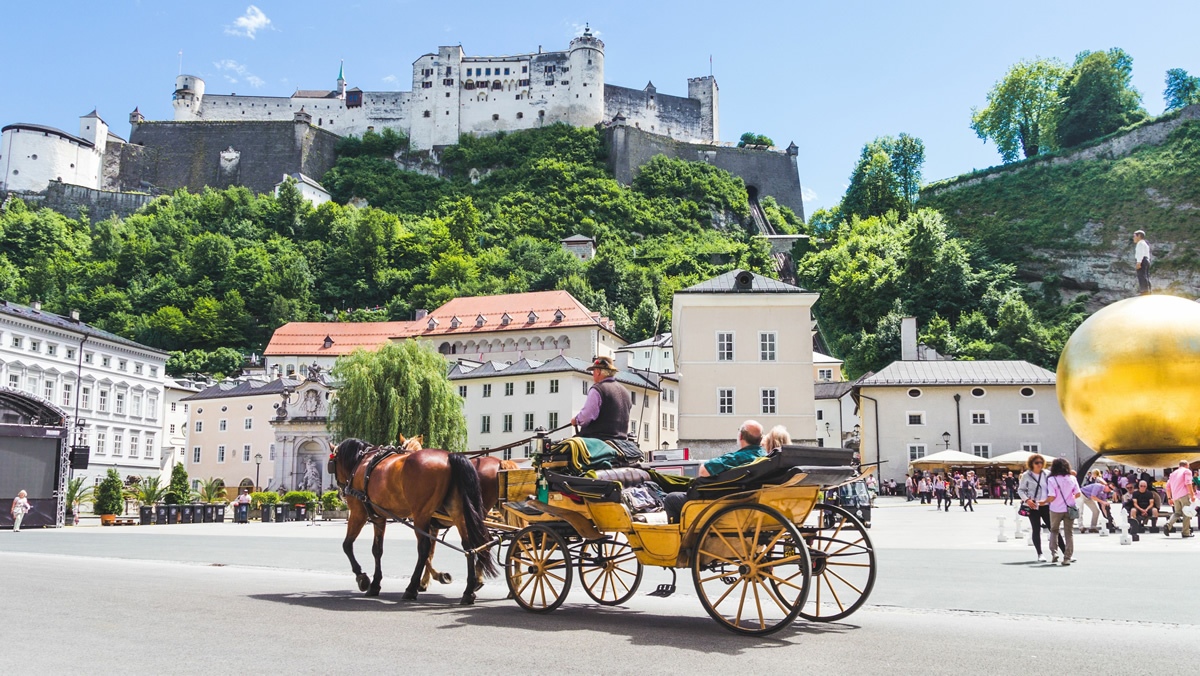 Hallstatt
A small town in Upper Austria on the national road linking Salzburg and Graz, is surrounded by nature that can take one's breath away.
Hallstatt's lake and the location are both in the Hallstatt-Dachstein/Salzkammergut Alpine UNESCO World Heritage Site. Hallstätter See mountain lake is famous for its beautiful scenery, activities such as boating, fishing or diving as well as the villages of Hallstatt, Obertraun and Steeg.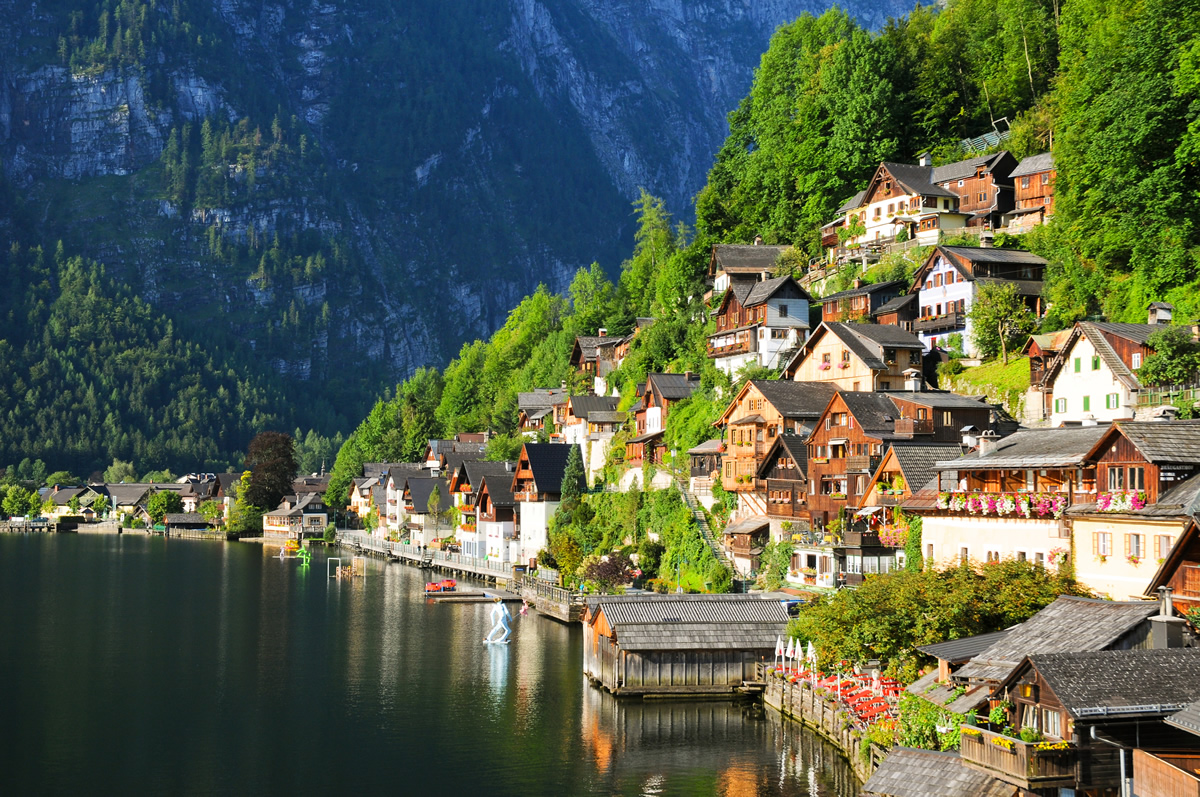 Send a request / Contact us
By submitting an inquiry, you agree to read and agree to the
General Terms and Conditions
and
Privacy Policy
.
GDPR Consent*
All details provided by you will be held by Kompas d.o.o and used in accordance with our Privacy Notice. By clicking 'SEND' you consent to Kompas d.o.o companies contacting you regarding the requested offer and information about our products and services.
I consent
I do not consent