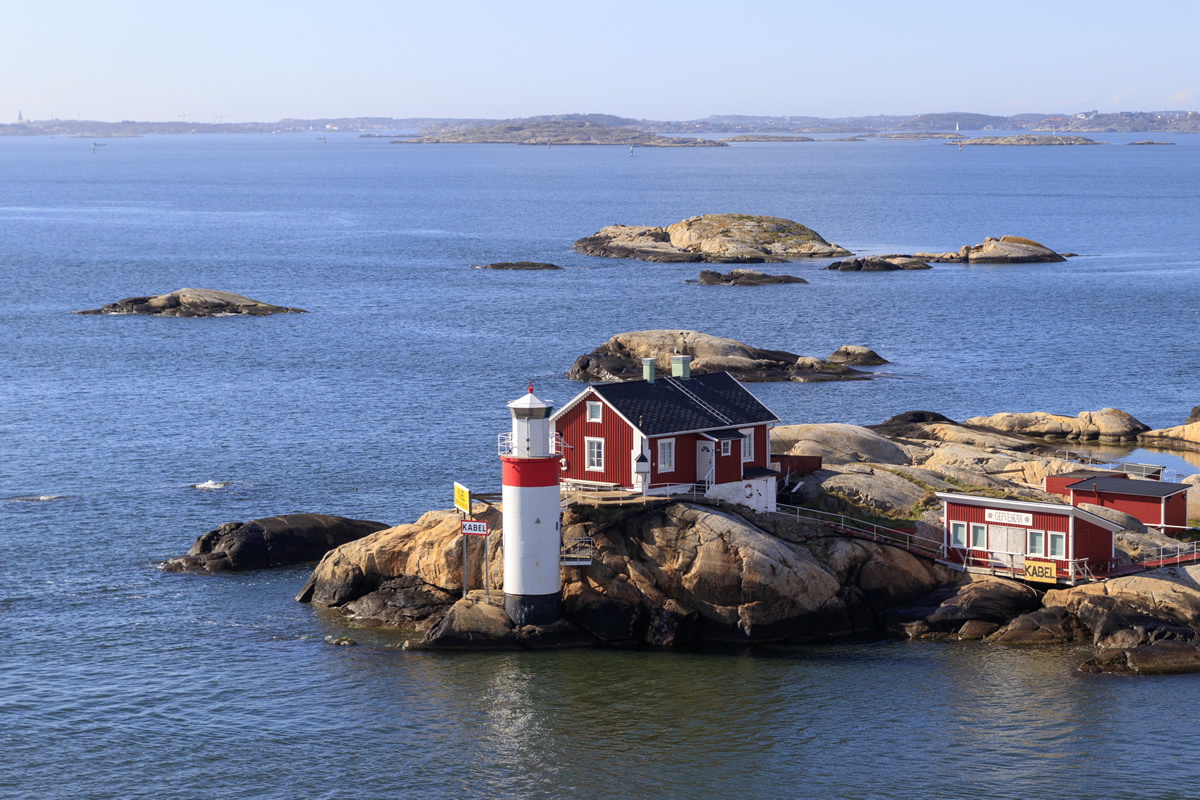 Sweden is the largest of the Nordic countries with thousands of coastal islands and inland lakes, vast boreal forests and glaciated mountains.
Whether you visit Sweden to experience the incredible nature, to get lost in the wilderness or maybe to admire their style and simplicity, you will not regret your decision. Famous for the deep-blue archipelagos, Northern Lights, fashion, food, design, style and attention to detail, Sweden will leave a lasting impression.
Stockholm
Built on 14 islands, Stockholm has more than 50 bridges, as well as the medieval old town, many royal palaces and museums.
Stockholm is known as one of the most inclusive, welcoming, forward-thinking and innovative cities in the world. It's home to a growing tech-innovation community and a large number of start-ups. Here centuries-old history meets modern technology and nature. Water seems to be almost everywhere you look in Stockholm, so it became known also as "Venice of the north". It's a hotspot for art and culture enthusiasts and offers many world-class museums, fascinating royal palaces and niche galleries. As a foodie destination it focuses on sustainable cooking methods and ingredients. For those seeking tradition and nature, take a ferry to one of the islands, and admire traditional wooden houses dating back to the end of the 20th century.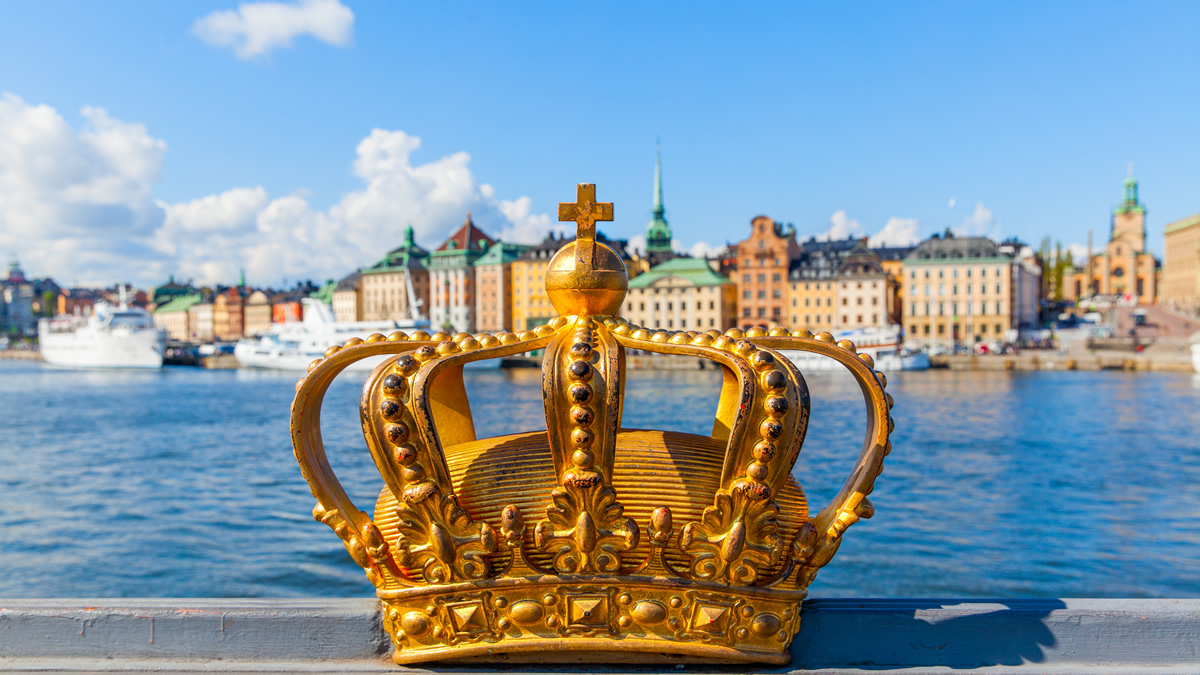 Malmo
As a perfect mix of old charm and modern cosmopolitan vibes, this unique seaside city has it all.
Malmo is located in the far south of Sweden and is the third largest city in the country. Known as one of the most eclectic cities in Scandinavia, it's also home to some of the most impressive modern structures in Northern Europe. Spiraling skyscrapers and centuries-old squares make an interesting mix of old and new. It's charm is famous world-wide, so it became a true melting pot of cultures, with residents hailing from over 170 countries. Walk along the cobblestone streets of Old Town with many funky galleries, trendy boutiques and stylish cafés.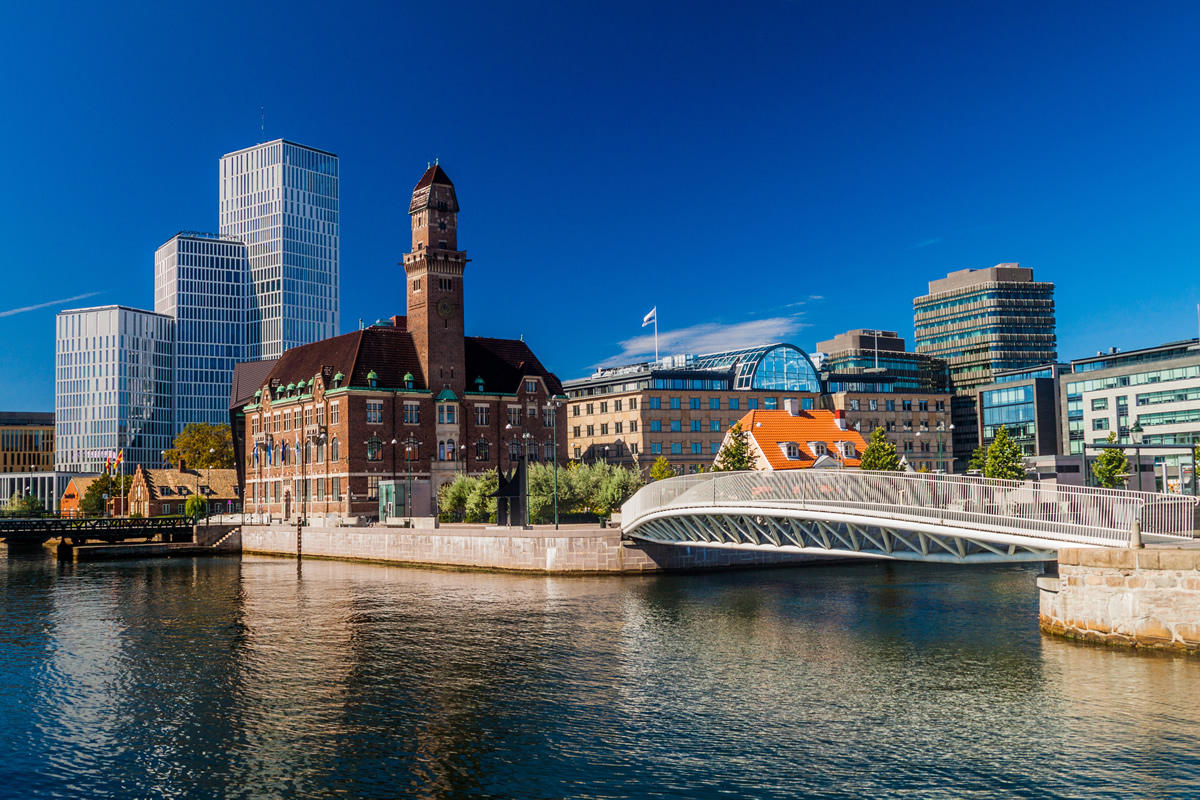 Gothenburg
Gothenburg, Sweden's second biggest city has a reputation of being a friendly and charming place, even more welcoming than the Swedish capital.
Although packed with all the highlights of a major destination – culture, shopping, world-class restaurants and stunning nature, Gothenburg has a small town feel and can be experienced on foot. From international sporting events to concerts and conventions, there's always an interesting cultural or social event going on in this vibrant city. It is famous for its craft beer, with numerous names on its long list of breweries. Foodies will specially enjoy Gothenburg's world-class restaurants with fresh and locally produces quality food.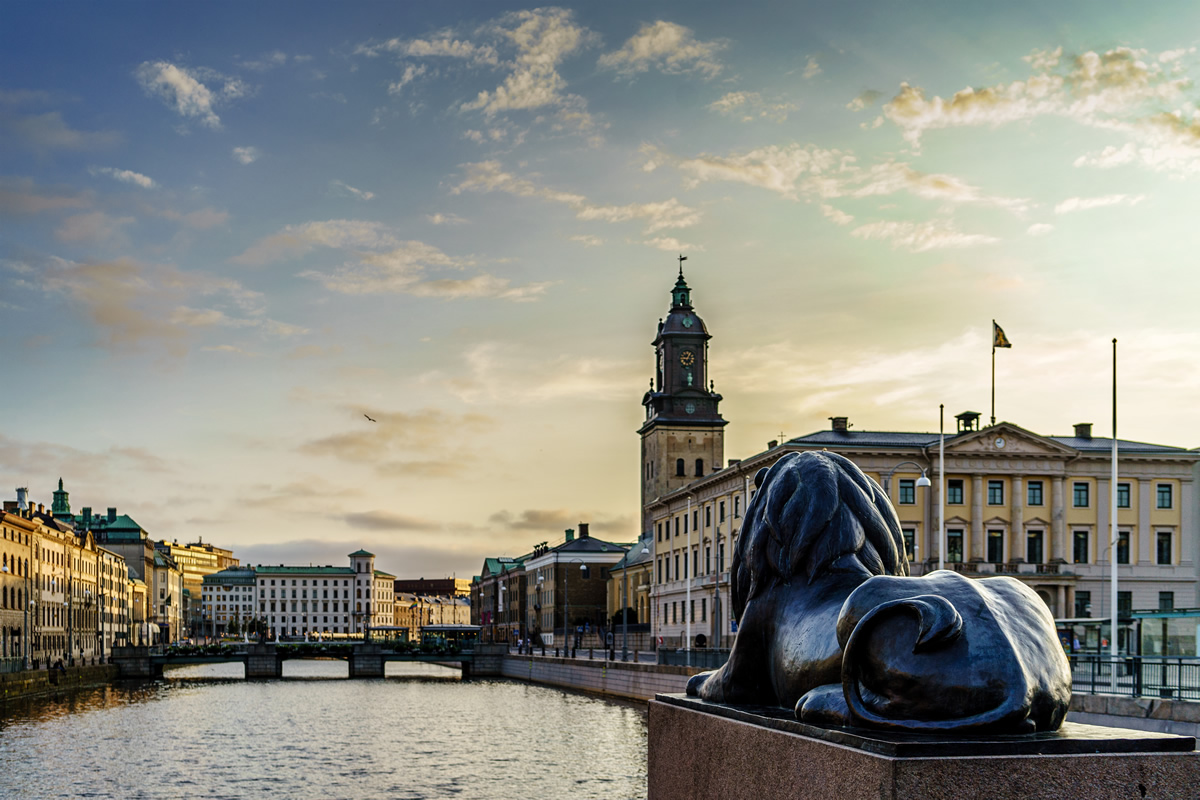 Swedish Lapland
Swedish Lapland is a province in northern Sweden and covers nearly a quarter of it's land area. It's a unique world with vast expanses of beautiful nature and authentic Sami culture.
Lapland is known for the Northern Lights and incredible wild nature with mountains, forests, marshes, wild rivers and archipelagos. It offers endless activities options, from hiking and fishing to dog sledding and skiing.  Cuisine is greatly influenced by the Sami culinary tradition and famous for its local produce.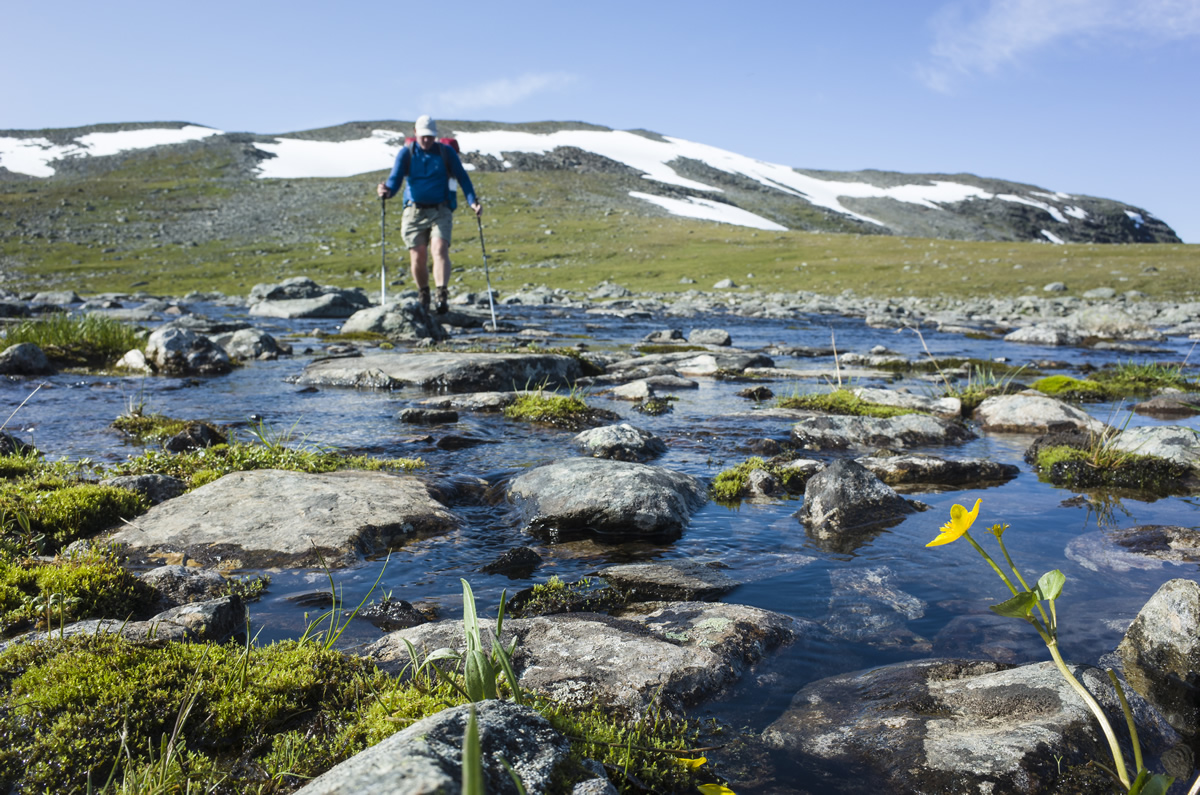 Send a request / Contact us
By submitting an inquiry, you agree to read and agree to the
General Terms and Conditions
and
Privacy Policy
.
GDPR Consent*
All details provided by you will be held by Kompas d.o.o and used in accordance with our Privacy Notice. By clicking 'SEND' you consent to Kompas d.o.o companies contacting you regarding the requested offer and information about our products and services.
I consent
I do not consent
Read More