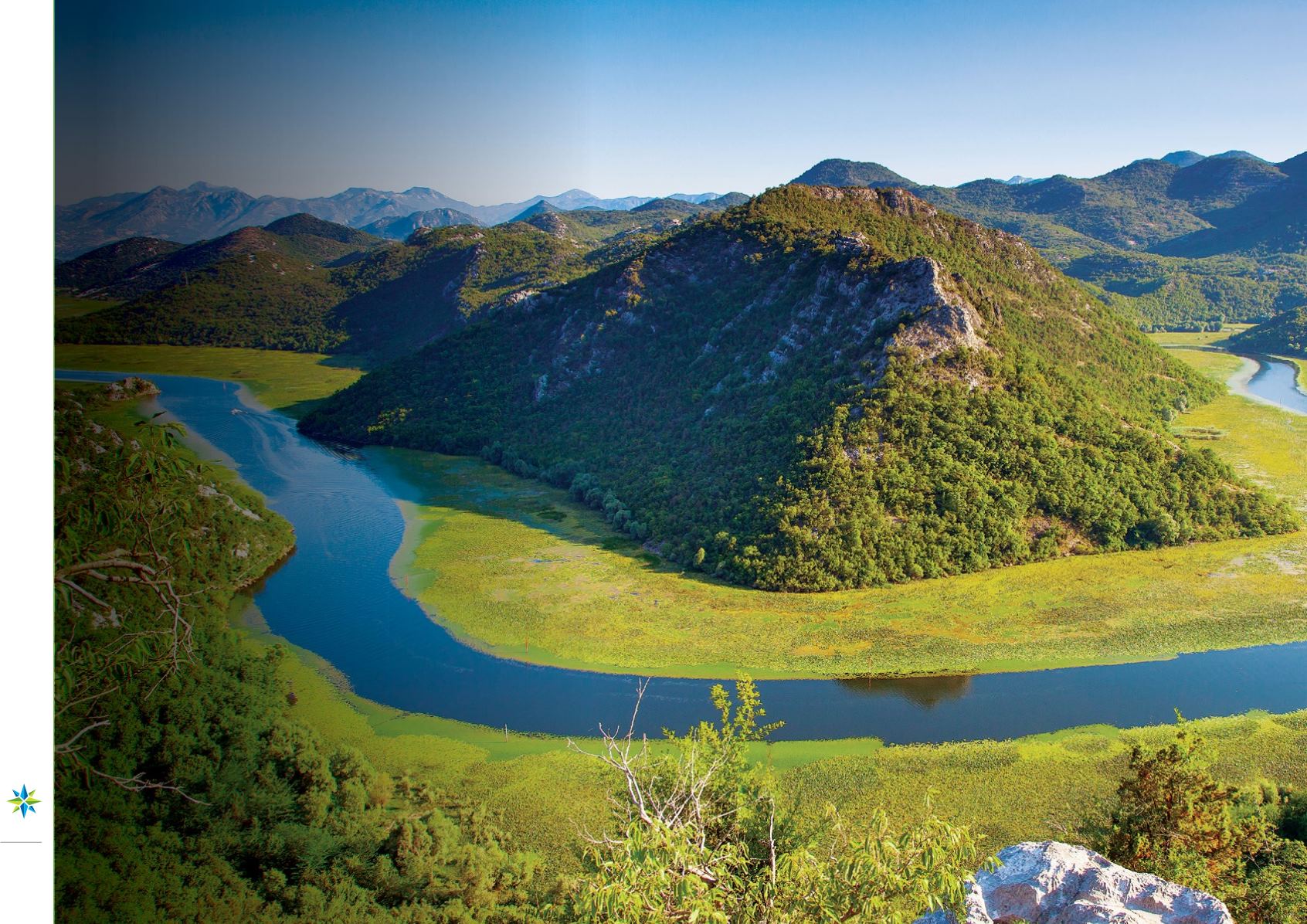 022
T
M
Montenegro, one of the smallest
countries of the Balkans, will
nevertheless surprise visitors with its
wide range of landscapes and breath-
taking natural se ings. Deep canyons,
lakes and narrow passes, national parks,
mountains with dizzying summits that
look down directly into the Adriatic Sea
and form a jagged coastline... everything
is spectacular. The fact that there are
twice as many visitors in a year than the
number of inhabitants of this country,
who are said to be born either as
shepherds or philosophers, proves that
Montenegro is an excellent destination
that should not be missed!
MONTENEGRO